Contributors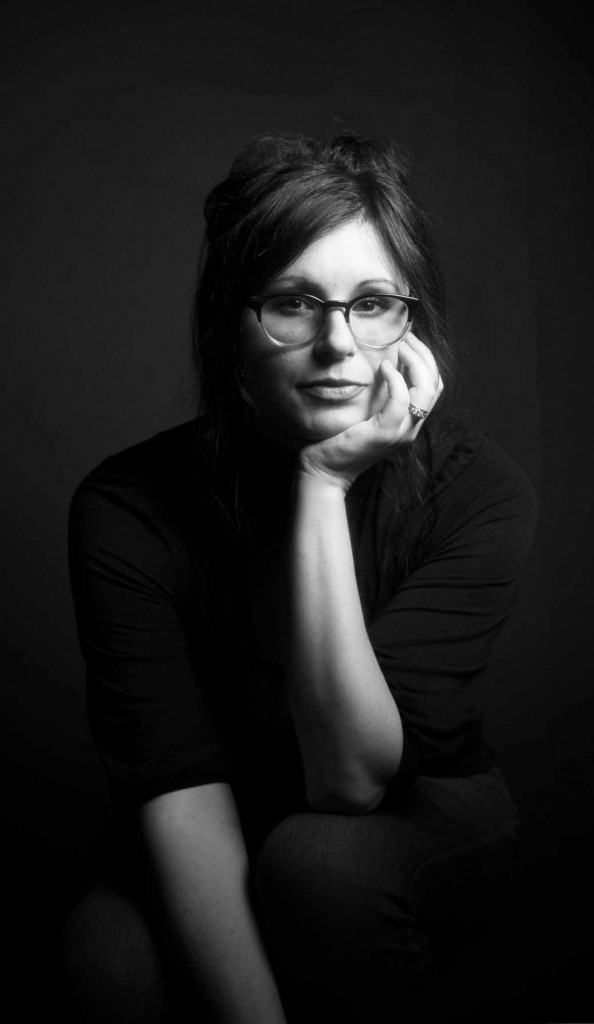 Adrienne Battistella
Photographer
Adrienne Battistella is a New Orleans-based portrait and editorial photographer, staff photographer for Arthur Hardy's Mardi Gras Guide, and the south division photographer for Gittings Globalm the world's leading photography studio for lawyer portraits. When not behind the camera, Battistella teaches photo classes, has been a guest lecturer at the University of New Orleans and Delgado Community College, and serves as photo editor for ANTIGRAVITY Magazine. A documentarian at heart, Battistella's personal work aims to preserve the culture and history of New Orleans' underground music scene. Battistella's recent show "NO MAN" featured images of female/non-binary musicians from the last decade. View Battistella's online portfolio at adriennebattistella.com.
Cheré Dastugue Coen
Writer
Cheré Dastugue Coen is a food and travel writer, photographer and author and owner of the whimsical blog, "Weird, Wacky & Wild South." Her fiction includes two series of Louisiana romances and the "Viola Valentine" paranormal mystery series under the pen name of Cherie Claire. Coen remains passionate about her home state of Louisiana, believing that gumbo, crawfish étouffée and chicory coffee makes all things right with the world.
Jeffrey Roedel
Writer
Jeffrey Roedel is a producer, director and journalist focused on Southern makers, artists and creative thought. A graduate of LSU and the University of Southern California's Production Workshop, he's the former editor of 225 in Baton Rouge. In 2020, he released a collection of mantras for creativity called "Life Is Gonna Try to Put a Lot of Polo Shirts on You." His album of pandemic poetry and music called "Distance" was released in 2021.
Liz Pepperell
Illustrator
Lix Pepperell say she has been an illustrator for longer than she cares to remember, calling it a "truly lovely profession." Pepperell specializes in flowers, plants, fruit and vegetables, gardens, plans and maps and works traditionally on paper with watercolor and fine line pens. She creates in her home studio in a small village on the edge of the Peak District in the Derbyshire Dales in England.
Danley Romero
Lead Photographer
A native of Lafayette currently residing in the Lake Charles area, Danley Romero specializes in portrait photography. Romero considers it an honor to contribute to his state's flagship magazine, Louisiana Life, and takes a particular sense of pride in his association with its sister publication Acadiana Profile. Most gratifying are the experiences that collaborating with the two magazines afford: meeting and photographing many of Louisiana's most talented, accomplished and interesting citizens — the people who help to make our state the wonder it is.