Traveling Around Louisiana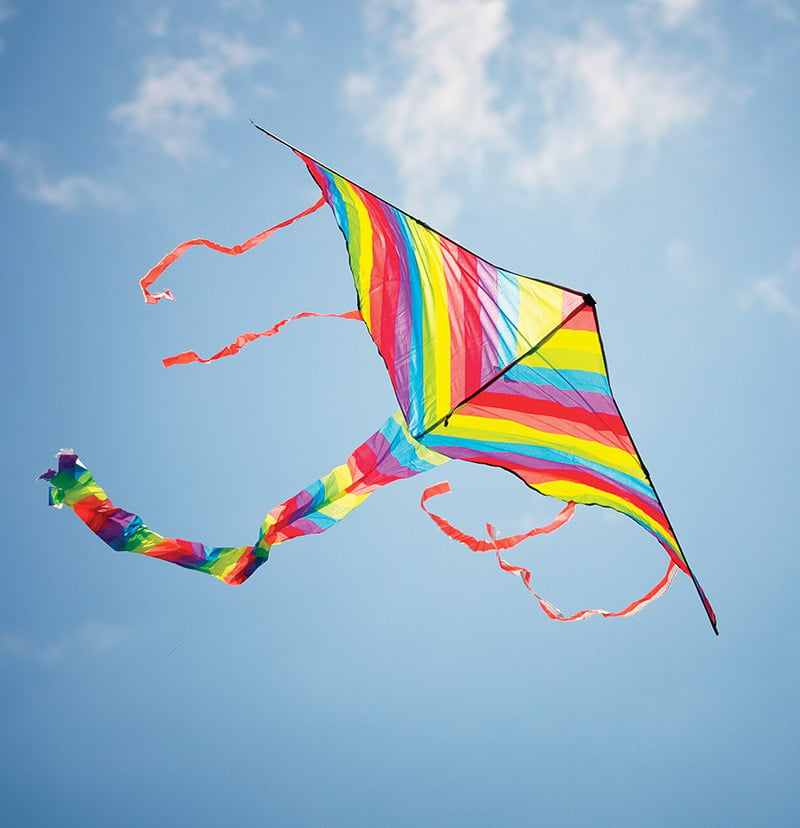 Travel these days is all about finding that perfect escape—a few days away from home when you can leave behind the stresses of routine. Celebrate the start of a new year this season with an escape to a Louisiana destination that allows you to safely explore and relax. Put on your favorite flannel for an adventure in the state's remarkable outdoors or warm up by the fire in a cozy cabin or under the plush bedding of a luxurious hotel. Take a break from your own kitchen and enjoy meals made by some of the finest chefs and cooks in the country—Louisiana is known for its distinguished flavor and abundant culinary creativity. From its small towns and big cities to parishes that hold a variety of landmarks and points of interest, the Bayou State offers a number of diverse options for your weekend or week-long getaway. Start your 2021 with a trip to remember.
You are invited to rediscover the many reasons to love Louisiana Northshore, located 40 minutes from New Orleans' French Quarter and a world away—the destination where adventure and relaxation await.
Explore St. Tammany's pristine waterways and great outdoors with a paddle along the bayou, boat tour of Honey Island Swamp, fishing charter, bike ride along the 31-mile Tammany Trace, or tubing trip down the Bogue Chitto. Satisfy your taste buds with the deep and delicious Tammany Taste culinary scene. Abundant fine dining and mom and pop eateries combine all the flavors that Louisiana is known for in exquisite dishes featuring Gulf seafood and local produce with hospitality that cannot be beaten. Wind down with the family at your choice of comfortable and affordable accommodations, luxurious B&Bs, or updated camping sites at either Fontainebleau or Fairview-Riverside State Parks.
Discover what it truly means to feed your soul on Louisiana Northshore. For more information and destinations, visit LouisianaNorthshore.com/10things.
Alexandria/Pineville is bustling this season with a variety of ways to experience Central Louisiana's charm, culture, and history. Find treasures from the past at the area's many antique shops, and step back in time at the historic Hotel Bentley for a luxurious hotel and dining experience. History buffs will enjoy stopping by the hotel's World War II museum and exploring the rich military history of Central Louisiana at the Louisiana Military Maneuvers and History Museum at Camp Beauregard. If you prefer to unwind in the great outdoors, the nearby Lake Buhlow is available for paddling, biking, and relaxing.
Visit the Alexandria Museum of Art, Central Louisiana's only accredited contemporary art museum and experience Connected Visions: Louisiana's Artistic Lineage. This exhibition illustrates the story of art in Louisiana and is the first permanent exhibition of works from the AMoA Collection.
For details on these events and more, visit AlexandriaPinevilleLA.com or call 1-800-551-9546.
Enjoy some excitement in the great outdoors with the 17th Annual Kite Fest Louisianè, held March 27-28, 2021, in West Baton Rouge Parish. Kites of all sizes and shapes will fill the skies at the West Baton Rouge Soccer Complex in Port Allen, Louisiana, located just off I-10 west of Baton Rouge (Exit #151 at 3383 Rosedale Road).
The Go Big or Go Home Kite Team will display enormous kites in the sky while the Austin End of the Line flying teams will perform intricate ballets in the sky using two-line kites. The Northeast Rev Riders will bring more thrills with their four-line kites. These groups will be performing throughout the festival, which also features exciting BOL races, candy drops, great food, and music.
Kite Fest Louisianè will be open to the public at no charge from 11 a.m. to 8 p.m. on Saturday, March 27, with a special fireworks display at dusk. Sunday hours are 11 a.m. to 6 p.m. For more information, visit westbatonrouge.net.