A Louisiana Life: Musical Inspiration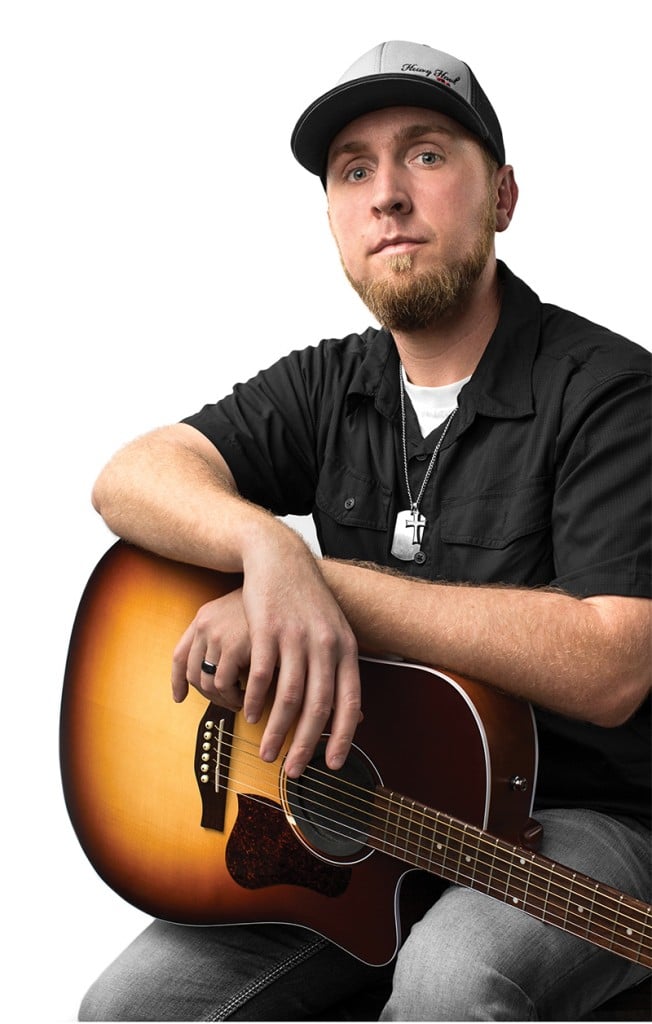 Kyle Daigle remembers the first time he
heard his music on the radio.
"I was getting dressed to go to work and I just froze in my tracks," the country music singer-songwriter says. "It's a very cool experience to hear your song sharing the same air waves as the singers you've been looking up to for years."
Daigle still lives in the small community of Belle River, north of Morgan City, where he was raised. He still works his day job in construction at chemical plants and oil refineries, but his star is rising on bigger stages. Daigle has received two American Songwriter Awards and was nominated for the second year in a row as one of the Nashville Songwriters Association International's "Ones to Watch."
Daigle's first music lessons came from his grandfather, who showed him a few guitar chords. When he was 10, Daigle's father bought him a drum set. He gravitated toward rock music, and he played drums in a rock band. But, he never forgot the chords his grandfather taught him. When his parents bought him a Martin guitar, his focus shifted.
"Once I heard the beautiful tones coming from that guitar I was hooked and couldn't put it down," Daigle says. "I've been playing and writing songs ever since."
But the then 22-year-old didn't immediately see music as a viable career option.
"Music has always been my passion, but the desire to make it a career was not on my radar," he says.
Daigle slowly built a following through gigs in the area, but things took off when he released his first EP. Before he knew it, he was opening for major recording artists like Joe Diffie, Wayne Toups, Parmalee and Craig Campbell. His first music video, for his single "Out There," received 66,000 views on Facebook in just one week after its release earlier this year.
Daigle's seven-year-old son, Ryder shows flashes of musical talent, too, and is learning piano, guitar, and drums.
"I've always said I won't force it on him," Daigle says. "But if he's ready, I'll be there to show him everything I can."
---