ACGBR's annual Members+ Exhibit now open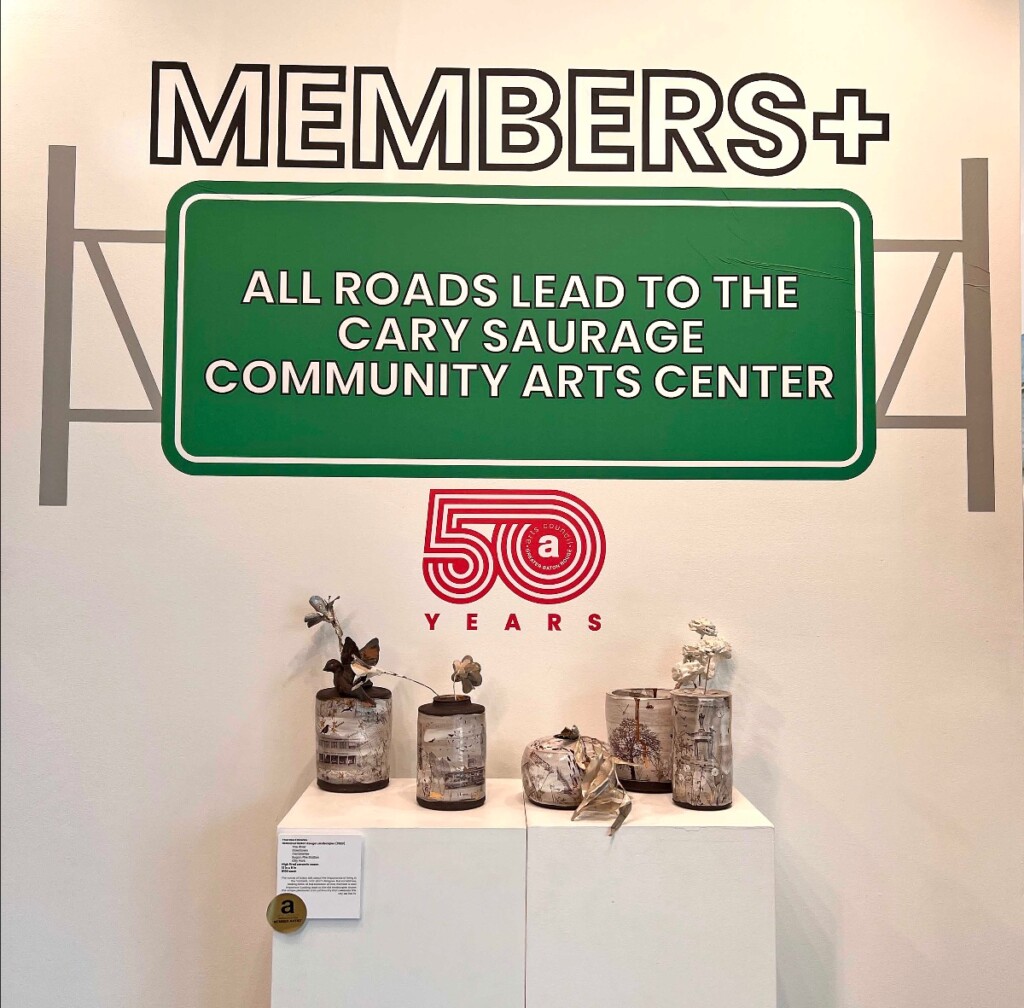 BATON ROUGE, La (press release) – The Arts Council of Greater Baton Rouge's annual Members+ exhibition highlighting works by its member artists is now open in the Shell Gallery at the Cary Saurage Community Arts Center. An opening reception is set for Aug. 17 from 5:30 – 7:30 p.m.
Bolstered by other local creatives, Members+ Exhibition celebrates local visual artists and the inspiration they bring to the Arts Council's 11-parish region. The artists were prompted to create a work inspired by our everyday life, a scene always at the forefront of every Louisianan's mind—the roads and routes we take to get to where we need to go every day.
Participating artists include Matt Beshears, John L. Bovard, Rancy Boyd-Snee, Kathleen Callaghan, Nancy Charpentier, Mary Felder, Loveday Funck, Julie Glass, Clayton Goss, Veni Harlin, April Hammack, Jessica Haslam, Anna Hingle, David Humphries, Therese Knowles, David Kors, Rebecca Lambert, Rick Lecompte, Leah Marchand, Iain McLean, Julio Naudin, Stacey Pearson, Randy Roussel, Sara Shaffer, Bailey Simon Sherman, Tabby Stone and Pat Wattam.
The exhibit runs through Sept. 13 and is free and open to the public. Gallery hours are Monday-Friday from 8:30 a.m. – 4:30 p.m. and Saturdays from 10 a.m. – 2 p.m.