ANTIQUES ROADSHOW tour to stop at LSU Rural Life Museum this summer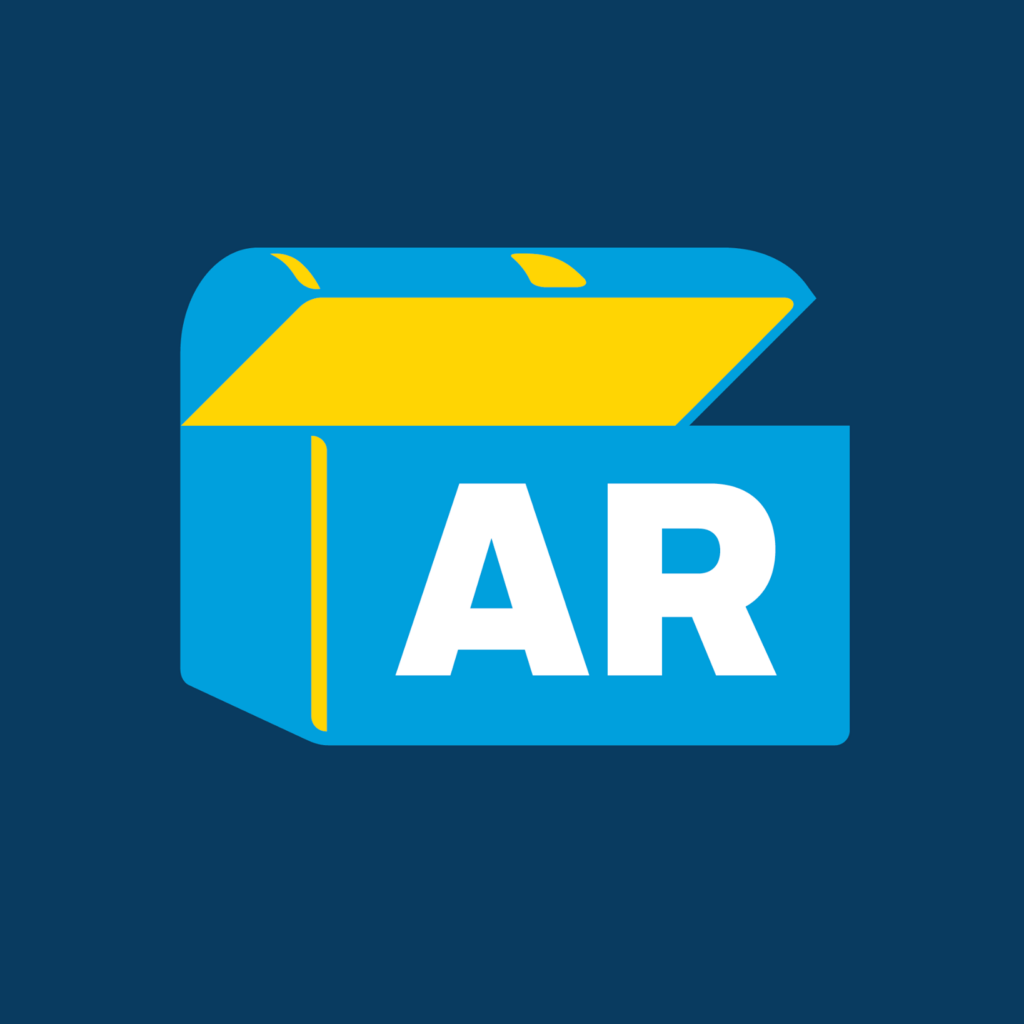 BATON ROUGE, La (press release) – ANTIQUES ROADSHOW will visit LSU Rural Life Museum in Baton Rouge, Louisiana on Tuesday, May 2, 2023 for an all-day appraisal event as part of the series' 28th production tour! PBS's most-watched ongoing series will stop in five cities exclusively at distinctive, historic locations across the country.
"Holding events at properties like LSU Rural Life Museum provides an enriching experience for our guests and audiences that they may otherwise miss," said ROADSHOW executive producer Marsha Bemko. "Our cameras blanket the property, capturing appraisals with the action of the event as a backdrop and when possible, taking our audience 'backstage' to learn about meaningful history and cultures across our country."
At each appraisal event, guests will receive free verbal evaluations of their antiques and collectibles by experts from the country's leading auction houses and independent dealers. Each ticketed guest is invited to bring two items for appraisal.
From each of the 2023 events, three episodes of ROADSHOW per city will be created for inclusion in the 20-time Emmy® Award nominated production's 28th broadcast season, to air on PBS in 2024.
With a focus on health and safety, all production events for ANTIQUES ROADSHOW's 28th season will continue to follow ANTIQUES ROADSHOW's COVID-19 policies. Importantly, most appraisals and filming will take place outdoors.
Admission to ANTIQUES ROADSHOW is free but tickets are required and must be obtained in advance. Fans can enter for a chance to win one pair of free tickets per household. The 2023 ANTIQUES ROADSHOW Sweepstakes opened Monday, January 9. To enter for a free pair of tickets to a 2023 ROADSHOW event and to see complete entry rules, go to pbs.org/roadshowtickets. Deadline for entries is Monday, March 13, 2023 at 11:59 p.m. PT.
For the 2023 ANTIQUES ROADSHOW Sweepstakes: no purchase necessary, restrictions apply, must be 18 or age of majority, and you must be a resident of US or Canada (excluding Quebec). Tickets have no cash value. Void where prohibited.
For more information you may also call toll-free 888-762-3749. To see FAQs about ANTIQUES ROADSHOW events, go to: pbs.org/wgbh/roadshow/tickets/faq.
ANTIQUES ROADSHOW 2023 Production Tour locations and dates:
May 2        LSU Rural Life Museum in Baton Rouge, LA
May 16      North Carolina Museum of Art in Raleigh, NC
June 6      Stan Hywet Hall & Gardens in Akron, OH
June 13    Old Sturbridge Village in Sturbridge, MA
July 11     Alaska Native Heritage Center in Anchorage, AK
Produced by GBH, ANTIQUES ROADSHOW is seen by around 6 million viewers each week, airing locally on Louisiana Public Broadcasting Mondays at 7 p.m.