Backroads and Byways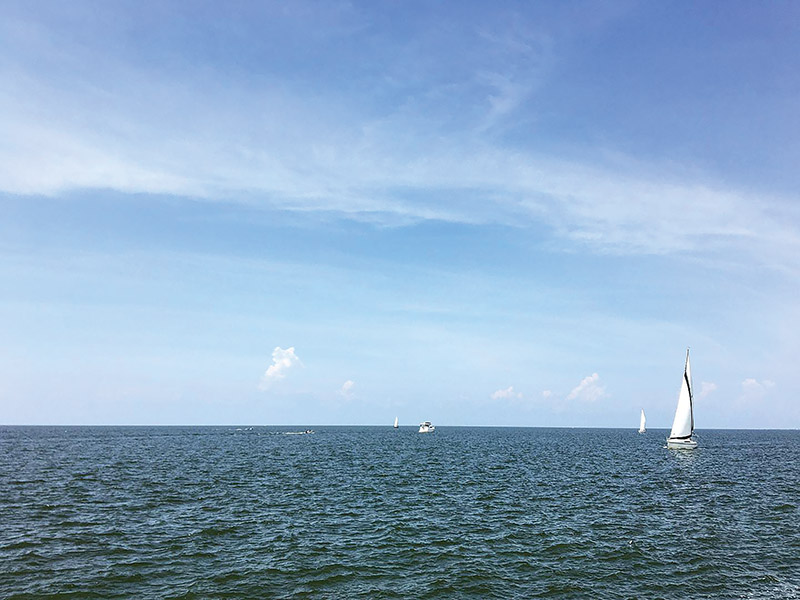 A few weeks ago, my husband Mark was losing it. He's an extrovert, at risk due to asthma and we are 24 weeks and 195 days into this COVID-19 dumpster fire. Our medically approved activities include: Neighborhood walks and bike rides; socially distant porch sits with friends; picnic dates; reading, streaming shows, cooking and anything else we can do at home; and socially distant, no-contact solo staycations in the forest as often as possible. It has gotten routine, even by my introverted standards. We took up coloring a few weeks ago, which was a smash hit, but for his mental wellbeing, we needed to add a little more adventure into the repertoire. Enter: The Sunday drive.
Yes, driving around aimlessly qualifies as adventure these days. Why I didn't think of it until 16 weeks into pandemic mandates?
Each week, we brainstorm a destination. There are no rules, other than bringing masks and hand sanitizer, avoiding going inside any establishment and avoid being around too many other humans. A road-worthy playlist is optional. Game on!
For our first drive, we meandered through New Orleans' French Quarter. One of my favorite things to do is amble around the Quarter taking pictures and people watching. Generally, I'd add ducking into Erin Rose and grabbing a slice at Cosimo's or one of our other favorite places to nosh, but as mentioned, we aren't going inside, so taking pics and people watching from the car would have to do the trick. And it did. What a thrilling diversion! I'm not even kidding.
On week two, we wandered through side streets from our neighborhood to Lakeview's West End, parked the car in a front row spot on Lakeshore Drive and gazed upon Lake Pontchartrain. There were more sailboats out on the lake than usual, which prompted us to daydream about how great it would be to have one. Lots of folks had the same idea, so again we stayed in the car. But it still provided visual novelty and a bit of zen, as watching boats float across the water is a calming endeavor.
The next voyage was to City Park. There are few places more beautiful in New Orleans, so this was a spectacular change of scenery. Nature, art and people watching combine all in one spot with this locale, plus we were able to get in our daily walk. (Note: The sculpture garden closes at 4:30 p.m. on Sundays.) I cannot recommend a stop at City Park enough, especially if you need to spend time in the great outdoors — which we all do. Vitamin D is essential, people.
Thinking up a location is part of the fun. We now have a working list. Something to look forward to is also a huge chunk of the allure. The longer we endure the pandemic and its restrictions, the more I appreciate simple thrills like getting out of our neighborhood for a couple of hours. It's important to feed our souls in any way possible — within safety and reason, of course. Who knows what things will look like 24 weeks from today. But right now — 24 weeks into this thing — coloring and Sunday drives are keeping us from being driven crazy (or driving each other crazy). In fact, I'm not keen to look too far ahead, because it's all so uncertain. As a rule, our lives tend to whiz by in a blur, like those historical landmark signs as we zip down the freeway on our way from point A to point B. What was that? What did it say? Even though right now, time seems to have slowed down, or even come to a standstill some days, I'm sticking with a policy of staying present, embracing what comes day-by-day, moment-by-moment, Sunday drive by Sunday drive. Life is still happening all around us. It's just a little different right now. Don't blink, or you'll miss it.