Beats on the Bayou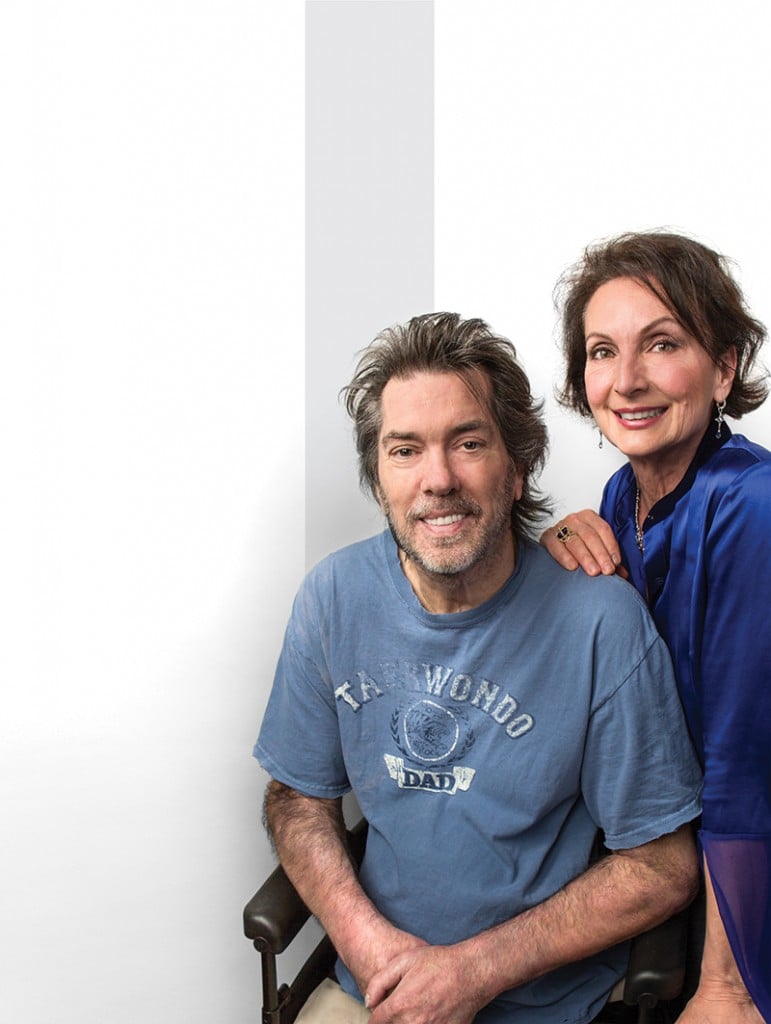 "I wanted to create a live-in place. I found a plantation that was abandoned and I turned it into a studio, where people can come to me. It's handicap heaven out here. I don't feel like I'm a wheelchair."
"Musicians in this area seem to bubble up from the bayou with all the soul and groove from the first settlers."
Steve Nails will tell you the best thing that ever happened to him was a car accident in 1984 that left him a quadriplegic. He had to abandon his career as a musician — playing guitar, drums and bass — and get creative.
"I broke my neck and I went from gigging to the other side of the glass," he says.
In 1989, Steve launched Dockside Studio on a 12-acre plot of an abandoned plantation along the Vermilion River in Maurice.
Today, he runs it with his wife, Cezanne, and they've hosted some heavy hitters in their three decades in business: B.B. King, Dr. John, Buckwheat Zydeco, Irma Thomas, Arcade Fire and Sammy Kershaw. They have 12 Grammy awards associated with their studio.
Steve likens the property to Oak Alley, with ancient trees that lend a sense of place musicians find inspiring. There are also two houses for them to stay in while they record.
"You can have coffee or a crawfish boil overlooking the bayou," Cezanne says.
The studio uses vintage gear from the '70s and '80s that helps set it apart from the competition.
"It seems like they may have figured out how to get the perfect mojo back then," Cezanne says.
The couple says it's nearly impossible to single out one favorite experience from their epic recording careers.
"We are so fortunate to have had artists from around the world and there is a live-in element so musicians settle in and just have a more creative atmosphere," Cezanne says. "It's also always fun when you wake up to B. B. King, Mark Knopfler or a band from France or Latvia. It is also a great feeling to record our hometown talent."
Q&A
What's your favorite Louisiana musician, group or artist? Susan Cowsill
Best live music venue in the state or in your area? Lakefront Arena
Best up-and-coming artist in the region? Samantha Fish