Booming Business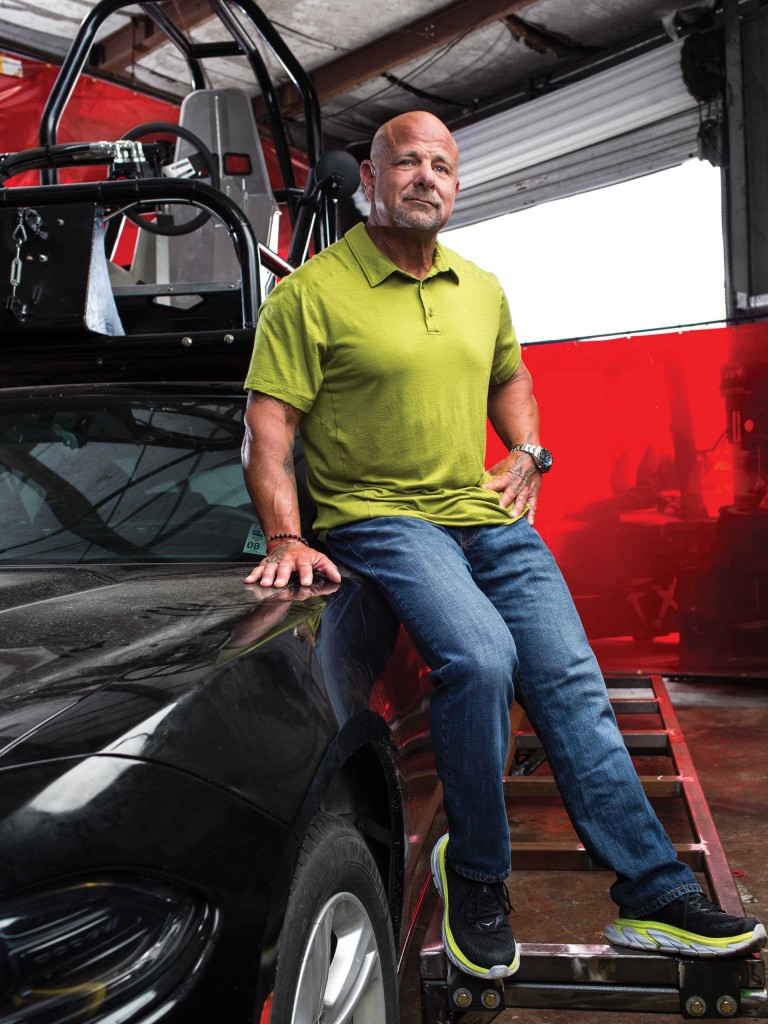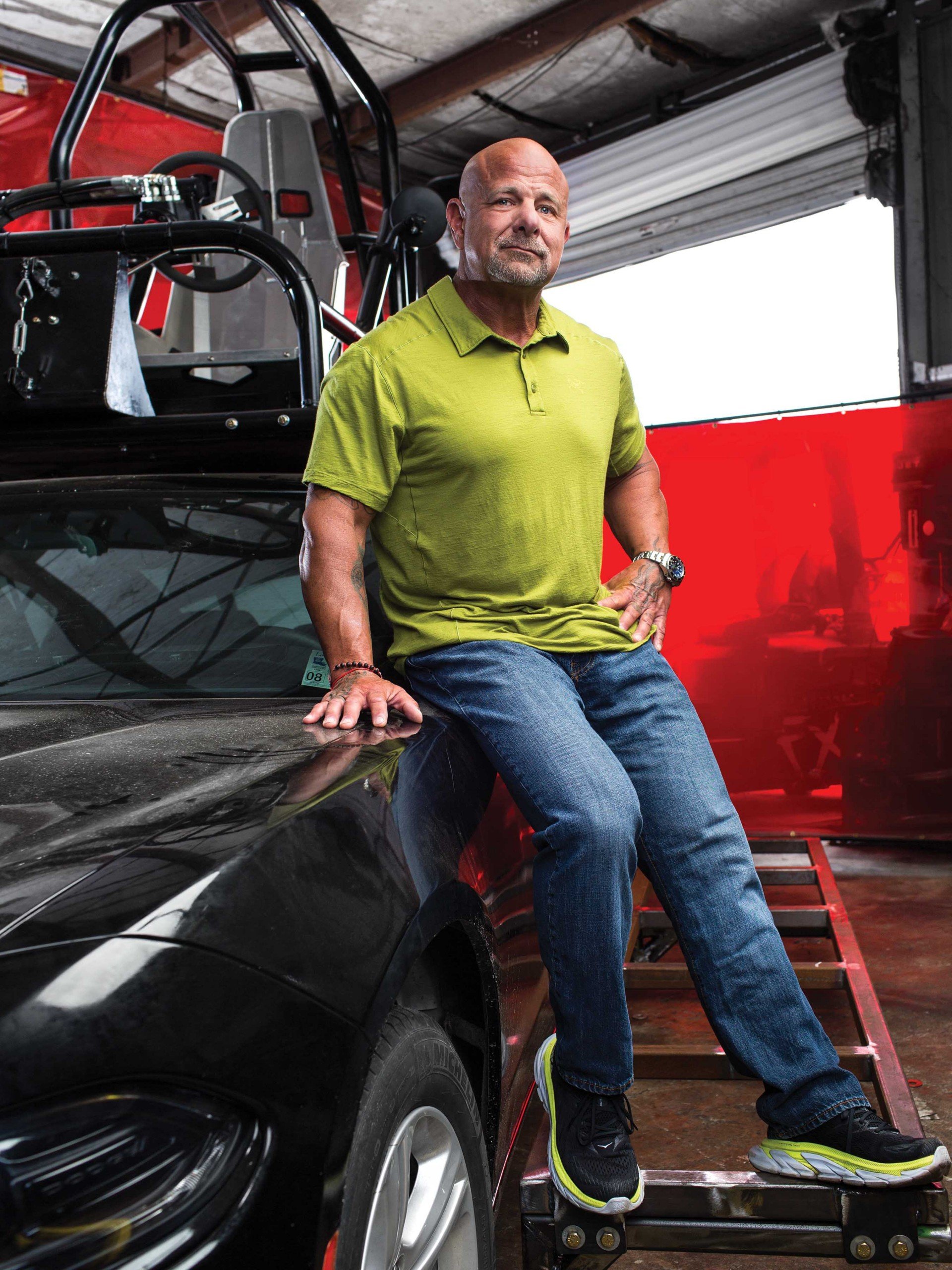 Flipped cars, towering fires, powerful explosions — the kind that send bits of dust and metal sailing through the air — all constitute a regular day at work for New Orleans-area resident Matt Kutcher.
The 53-year-old founder of Slidell-based Spectrum FX Inc. has upped the energy level for roughly 120 feature films and 1,800 hours worth of TV by creating car crashes, oil rig explosions and flaming cityscapes. He and his wife, Lisa, own the award-winning company.
Some assume Kutcher spends his days at a computer, but Spectrum's effects are not CGI, which means the work is hands-on and gritty.
"It's really long hours and hard work," he says, "If we blow up a car, we have to set up an entire fire suppression system … You're outside in the dirt, in the swamps."
Kutcher, raised in the San Fernando Valley in California, grew up surrounded by the major film studios. He began producing special effects over 30 years ago, founding Spectrum FX in 1993 in his home state.
But Kutcher moved his company to Louisiana 11 years ago, after he worked a shoot in Shreveport. Kutcher says he had wrapped his duties on the 2011 film "Shark Night 3D" and was leaving Louisiana when a film studio based in Jefferson Parish asked him to drop by in hopes of recruiting him for a project.
He then got hired for 2012's "Abraham Lincoln: Vampire Hunter," which filmed in the New Orleans area. Kutcher says that's when he fell in love with the genuine, welcoming vibes of the Big Easy.
"Somehow, the town made me a better person," Kutcher said. "I found myself opening up and having to have genuine conversations with people."
The California native decided to move his family and business to South Louisiana, initially to Harahan and later to Slidell. The Kutchers' daughter does bookkeeping for the company, while their two sons help create and coordinate special effects.
The family business typically employs dozens of Louisiana residents, some of whom Kutcher helped parlay skills from other industries into film work. For example, Spectrum FX recruited welders laid off by a local shipyard to use their skills for "Dawn of the Planet of the Apes." The effects earned an Oscar nomination.
"A huge degree of our success is due to this wonderful family of people we've surrounded ourselves with," Kutcher said. "I think the industry has benefited and the people have benefited."
→ to submit your photos, visit myneworleans.com/louisiana-life