Brunch N Bras Party with 90-Day Fiance's Molly Hopkins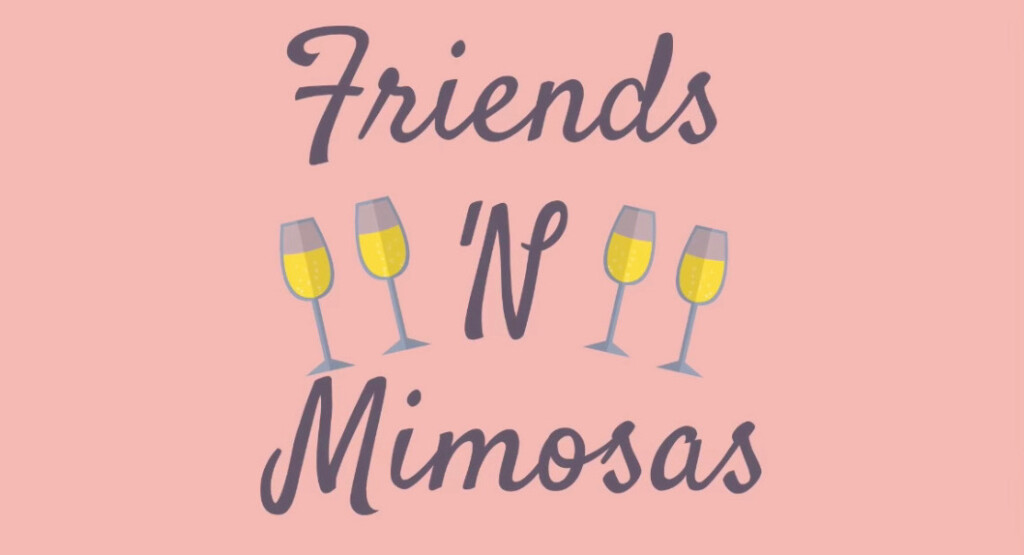 HOUMA, La (press release) – Friends n' Mimosas, is excited to share their upcoming Brunch N Bra fundraiser to benefit the Mary Bird Perkins Cancer Center!
The Brunch N Bra party will offer lots of fun activities, as well as a celebrity or two! TLC's '90 Day Fiance' personality Molly Hopkins will be in attendance representing their company Livi Rae Lingerie, where they will be offering personalized bra fittings.
"Molly Hopkins is a huge supporter of breast cancer awareness and we are so excited to have her at our event," said Friends n' Mimosas founder Donna Primeaux in a recent interview.
Attendees will also enjoy a live performance from New Orleans-based band We and Mrs. Jones, a poem recitation from Ms. Black Louisiana USA 2023 Courtney Mpagi, and an inspirational speech given by Miss Louisiana Sylvia Masters. Alongside all this, the event will also offer an exciting auction and a cash bar available to purchase drinks and cocktails.
The event will take place on Sunday, May 7, 2023, from 12:00 p.m.-5:00 p.m. at Bayou Terrebonne Distillers in Houma. Brunch will be served from 12:30 p.m.-3:00 p.m.
All of the proceeds from this event will go to support the Mary Bird Perkins Cancer Center Program, which helps women who cannot afford a mammogram receive one in an effort to prevent breast cancer. Those interested may purchase a general brunch ticket for $20 as well as a separate ticket for a bra fitting with Livi Rae for $50.