Business news from around the state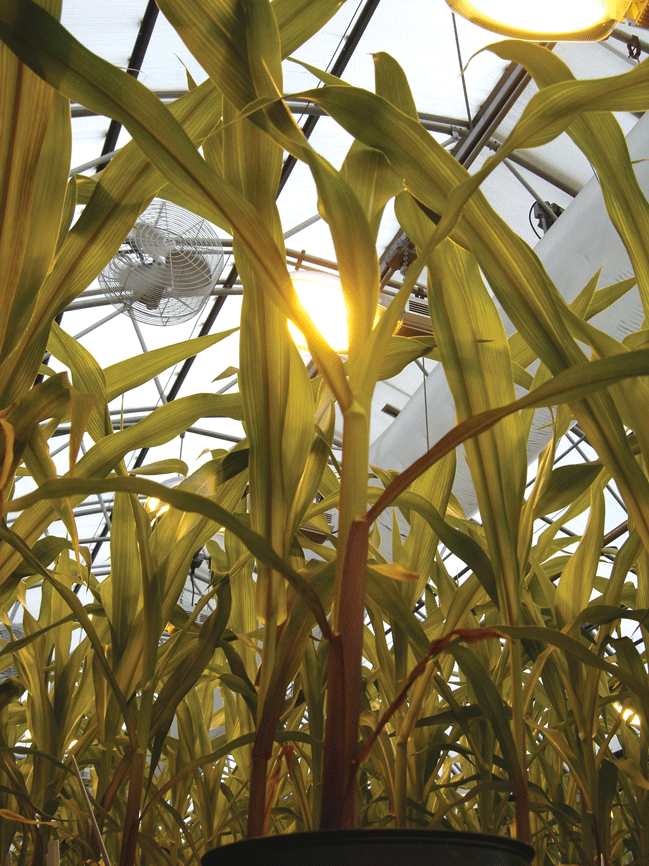 Jobs have been the stuff of headlines around the state as companies implemented expansion plans.
Auto maker ups and downs in north Louisiana
NORTH LOUISIANA — Some 900 workers at the General Motors plant in Shreveport got a dose of good news in early March, easing the pain of a previous announcement that the company would stop producing Hummers. The plant halted production of the H3 model in January but a few months later received an order for 850 vehicles, prompting a production restart. The plant will operate at full tilt for approximately one month in order to deliver the vehicles by mid-May. Meanwhile, residents of nearby Monroe are still hoping that a different type of vehicle will become their local brand. Louisiana had to drop its incentive offer to makers of the efficient new V-Vehicle, which is still in testing, because the company missed a March 1 deadline for completing its startup financing. But if V-Vehicle receives approval for a $300 million federal loan, the company could still proceed with a plant that eventually
may employ 1,400 workers.
Job growth takes off in Lake Charles
LAKE CHARLES — Aeroframe Services, a privately owned maintenance, repair and overhaul company for large commercial transport aircraft, recently announced an expansion at Chennault International Airport. Headquartered in Lake Charles, Aeroframe will add at least 300 new jobs this year, bringing its total Chennault presence to 550 employees with a total payroll above $30 million. Louisiana's Department of Economic Development estimates the expansion will generate 360 spinoff jobs in the area during the next several months.
Port Allen draws jobs
PORT ALLEN — Criterion Catalysts & Technologies LP,
a major supplier of hydro-processing catalysts, is wrapping up an expansion at its Port Allen plant and expects to hire as many as 90 workers shortly. A $1.2 million incentive provided by the Louisiana Department of Economic Development helped secure the project. Houston-based Criterion has operated the plant since purchasing the former Alcoa site about three years ago. The expansion should go into full operation this spring, at which point the company will close a California plant it now operates and shift that production to Port Allen. The company will also retain 17 existing jobs at the plant. Catalysts made by Criterion help refineries break down crude oil and remove heavy metals for cleaner-burning fuel.
Chemicals production generates work in Luling
LULING — Monsanto Co., which employs close to 700 people at its Luling agricultural chemicals plant, recently completed an expansion that has created 26 new jobs. The expansion enables Monsanto to boost production of the agricultural herbicide Roundup. Further growth lies ahead as Air Products builds a new hydrogen production plant for use by Monsanto. The new hydrogen plant, which will reduce Monsanto's natural gas usage, will be on-stream in early 2012.
Sweet news in Gramercy
GRAMERCY — A joint venture of Cargill Inc., Sugar Growers and Refiners Inc. and Imperial Sugar Co. has begun construction of a new million-ton-per-year sugar cane refinery in Gramercy. The $190 million project is expected to solidify Louisiana's long-held place as a major sugar producer by upgrading the competitiveness of the industry. The state supported the venture by approving issuance of Gulf Opportunity Zone bonds and providing tax incentives.
New Orleans concept spreads to Northshore
COVINGTON — Greater New Orleans Inc. recently opened an entrepreneurial hub in Covington modeled after the Intellectual Property technology business cluster that launched last year in New Orleans. Like the New Orleans model, I.P. North will provide space for creative and digital companies and opportunities for tenants to share innovations and bounce ideas off one another.