Calendar: Gumbo Daze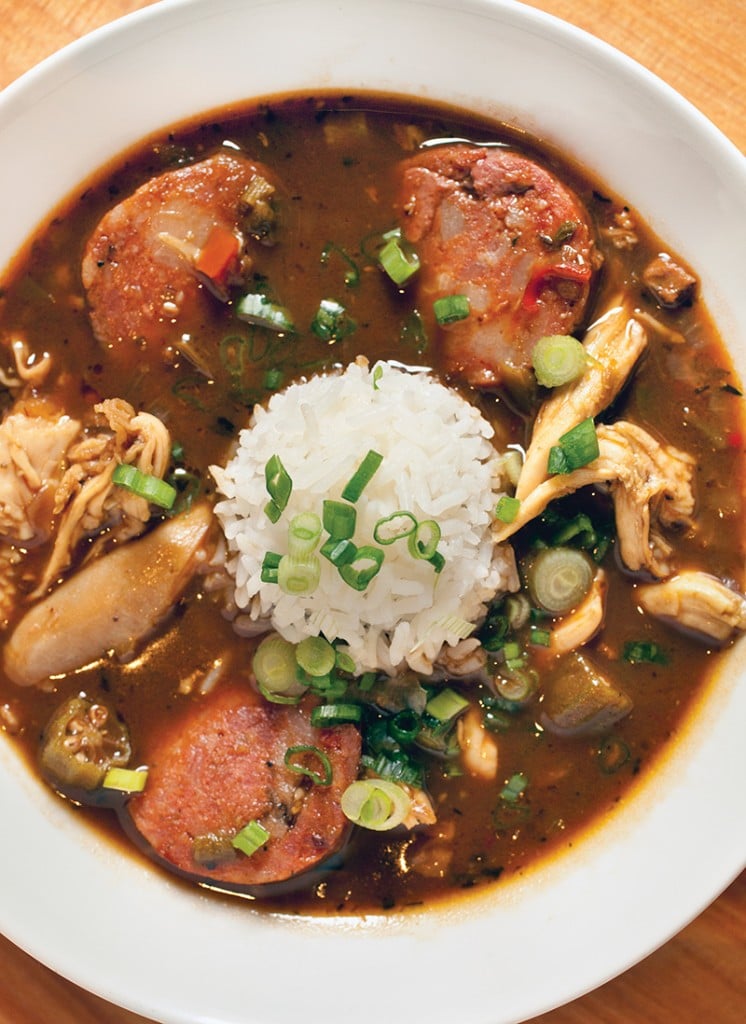 World Championship Gumbo Cookoff
Oct. 12-13, New Iberia
With more than 20,000 eventgoers expected, the annual Gumbo Cookoff in New Iberia is clearly a popular event. In addition to the cookoff, attendees can participate in the Roux Run, cooking demonstrations and a gumbo giveaway, as well as live music and a "Gumbotron." / cajuntravel.com
---
NORTH
Highland Jazz & Blues Festival
Sept. 14. Shreveport
The Highland Jazz and Blues Festival in Shreveport is a free annual event that highlights great local music and art. Sample food, art and other vendors from all over the area. / highlandjazz-andblues.org
---
PLANTATION
Bogalusa Blues & Heritage Festival
Sept. 27-28. Bogalusa.
For five years, the Bogalusa Blues and Heritage Festival has been gaining in popularity for its food, music and lovers of blues. Friday, Saturday and Sunday are packed full of local bands ready to rock the Blues and Heritage stages. Festivalgoers can also even bring their camping gear and camp out around the festival grounds. / bogalusablues.com
---
CENTRAL
Les Fest
Sept. 26. Alexandria
The Alexandria Zoo holds Les Fest, an event honoring former zoo director Leslie "Les" Whitt," who loved the zoo and live music — both of which are features of the festival. Local restaurants and caterers will be in attendance and guests can enjoy music by The BB King Blues Band featuring Michael Less from NBC's "The Voice." / thealexandriazoo.com/LesFest
---
Nola Mac N Cheese Fest
Oct. 12. New Orleans.
Located in Armstrong Park, the Nola Mac n' Cheese Fest brings together amazing chefs and restaurants from around New Orleans to compete for your taste buds with their versions of the cheesy dish. The event will also include live music and bands. / nolamacncheesefest.com
---