Capitol Ideas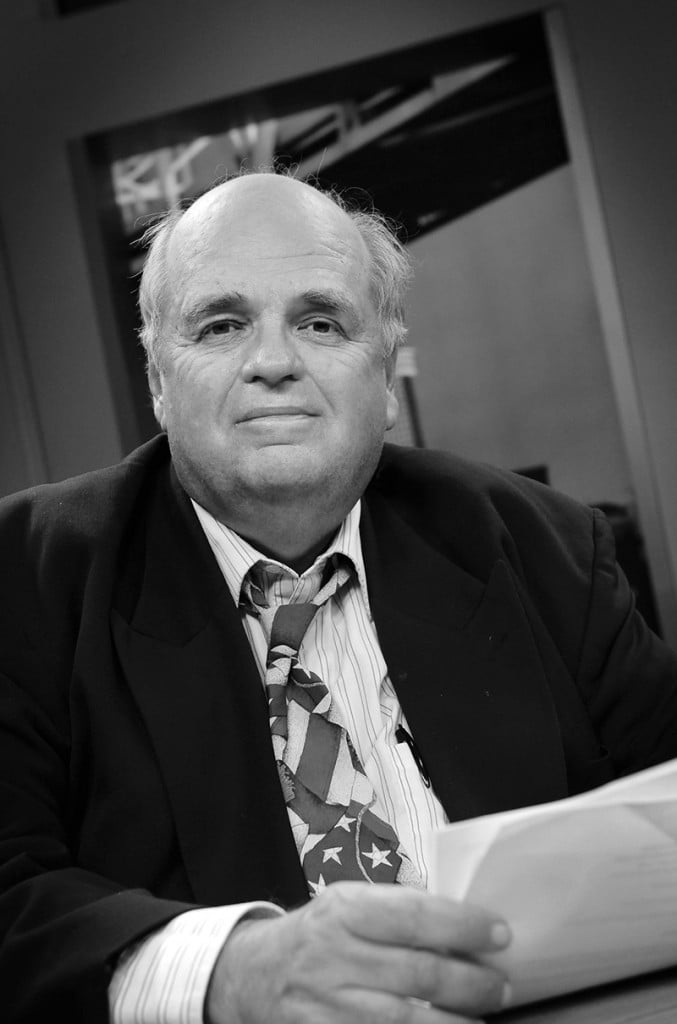 Capitol Ideas
Here's a hint. The place is in Baton Rouge.
OK, I guess you need more information, but first, what prompted this discussion?
In this a year that best be forgotten, except maybe for LSU's football trophy, there has not been much to celebrate. Yet the state lives on. We wanted something else to celebrate so we created our first of what will be an annual feature dedicated to the best of what is new in Louisiana. We asked our readers to send in recommendations and we asked our editors to ponder. The result is a list of some of the state's most interesting new and notables.
Special emphasis was placed on architecture. New Orleans alone had three contenders: the Louisiana Children's Museum, The Sazerac House (an interactive museum all about booze) and the new terminal at Louis Armstrong International Airport (a marvelous place though finished just as the pandemic started curtailing air travel).
Thinking through the winners made me wonder, what would be first among buildings if there was an all-time list? The are many great colonial structures reflecting classic styles but there is only one place that is not only interesting but captures the bravado of the state. It is located at 900 3rd Street in Baton Rouge. You won't have trouble finding it. Just look upward. We're talking about the state capitol.
Driving along Highway 190 or I-10 heading toward Baton Rouge you will see it in the distance, that rocket ship looking like it is ready to take off. Its beacon radiates the dreams, ambitions, passions and even the skullduggery of Louisiana. Inside, Huey Long would live and die.
In his book "Life on the Mississippi," Mark Twain panned the earlier state capitol calling it "a little sham of a castle."
He complained of its medieval look characterizing the chivalry of old Europe. That building, now known conveniently as the Old State Capitol, is within sight of the structure that replaced it, a 34-floor marvel, whose 450 feet make it the nation's tallest capitol. It could pass for a modern building betraying both its 1934 construction date and its $5 million dollar cost.
Grand public buildings are often built by monarchs, czars, popes and presidents among others. The Louisiana state capitol was built by then Governor Huey Long who might have been the most powerful of all. At his peak Long became the ultimate populist using the nectar of the oil industry to build the ultimate welfare state and to control the politics. He had elevated himself to the U.S. Senate by that Sunday afternoon in 1936 when he visited the capitol that he built. It would be his last time. Ironically, the assassin's gun is on display in a museum at the Old State Capitol.
Great buildings can be rich in symbolism. Their significance is in the mind of the beholder. To me, as that rocket prepares to blast from the swamps to reach the stars, it is a monument to ambition. It may not be a noble castle, but there is a bounty of stories within its walls.