LCMC Health Urgent Care Clinic to Offer FREE Flu Shots in Clearview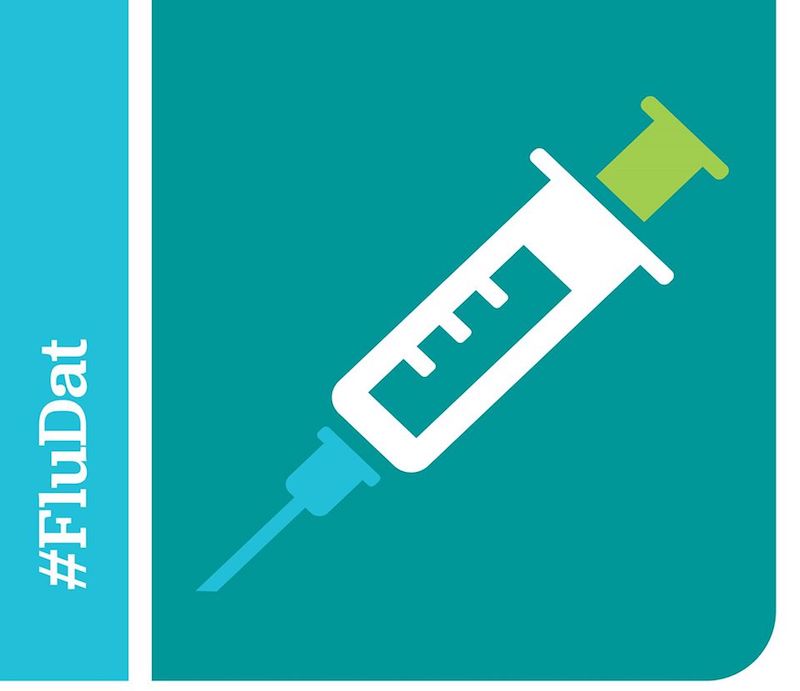 NEW ORLEANS (press release) – According to the Centers for Disease and Prevention, Louisiana currently leads the country in the number of flu and flu-like cases. The New Orleans metro area is reporting the most activity in the state. To help you and the ones you love stay healthy, LCMC Health Urgent Care is offering FREE flu shots for ages 4 through 64 at its Clearview location on Monday, November 11 from 8 am to 8 pm.
According to Medical Director Dr. Kevin DiBenedetto, "By devoting one full day to offering free flu shots at the Clearview clinic, LCMC Health Urgent Care hopes it can help people in New Orleans avoid a potentially serious case of the flu. More importantly, it could save the life of loved ones who are older and vulnerable to complications should they get the illness."
State Health officials say last year in Louisiana, there were more than 14,000 hospitalizations, and at least 1,400 deaths attributed to the flu. The Clearview clinic will offer free vaccination to patients from 4 years old to adult while supplies last and on November 11 only. DiBenedetto stresses, "The best protection against influenza is an annual flu shot."
LCMC Health Urgent Care is offering the flu shots at its 1105 Clearview Parkway location – directly across from the Elmwood Shopping Center. Adults must present a picture ID. LCMC Health Urgent Care is committed to helping patients "Get Better. Faster!" offering walk-in care for non-life-threatening medical conditions like ear and eye infections, fever, minor cuts that may need stitches, possible broken bones or simple fractures, minor skin infections, severe sore throat, sprains and strains and vomiting and diarrhea.
Whenever you are experiencing a life- or limb-threatening situation, dial 911 or go to the nearest hospital emergency room.
LCMC Health Urgent Care clinics located in Clearview, Gretna, Covington, Algiers, Marrero and Lakeview are modern, state-of-the art facilities equipped with the latest technology including digital x-ray and electronic medical records. LCMC Health Urgent Care is backed by the outstanding resources and reputation of LCMC Health. For more information, visit www.lcmchealthurgentcare.com.