Emerge to Host "Project Puzzle: Building Hope Piece by Piece" Raffle to Raise Funds for Scholarship Assistance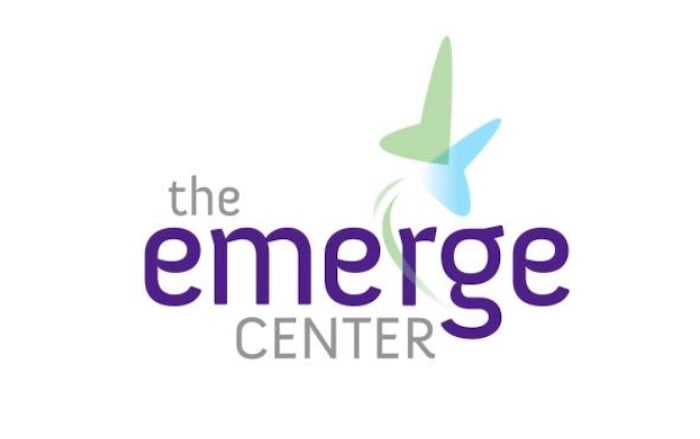 BATON ROUGE, La (press release) – In celebration of Autism Awareness Month in April, The Emerge Center is hosting "Project Puzzle: Building Hope Piece by Piece," a community-wide charitable raffle campaign. Proceeds will provide scholarship assistance to families whose children with autism are enrolled in Emerge's five-day-a-week preschool therapy program. Emerge's goal is to raise $40,000 through this raffle campaign. The Emerge Center wishes to acknowledge Regions as the lead donor of funds for the Project Puzzle campaign.
Raffle tickets cost $20 and each ticket is a chance to win amazing prizes:
$2,500 cash – GRAND PRIZE
Eye Wander Photo package including 2 sessions with digital files
Beausoleil Coastal Cuisine in-home chef's dinner with wine for 8 guests
Lululemon $1,000 gift card
Topgolf private event for 12 with food and non-alcoholic beverages for 3 hours
Free Cane's for a year
Raffle tickets will be sold between Thursday, April 1 and Friday, April 30, and winners will be announced on Monday, May 3. Tickets can be purchased by visiting www.emergela.org/puzzle, texting "puzzle" to 76278 or scanning this QR code:
As a widely-recognized symbol for autism awareness, the puzzle piece is the campaign's theme. As raffle tickets are purchased during April, progress towards Emerge's fundraising goal will be displayed on the campaign website (www.emergela.org/puzzle). Puzzle pieces will digitally form a butterfly, which is a symbol of hope that is commonly linked with Emerge.
"Emerge is committed to serving families regardless of their ability to pay," said Deanna Whittle, CEO of The Emerge Center. "Funds raised through Project Puzzle will enable more families to access our life-changing therapies and we are grateful for the support from our community."
"Regions is honored to help The Emerge Center to call attention to this special need during Autism Awareness Month. Education is one of our top community engagement priorities, and that includes helping young children with autism develop and recover communication and social skills that are so crucial before starting kindergarten," said Danny Montelaro, the market executive for Regions Bank in Baton Rouge. "We'll be spreading the word throughout April: A raffle donation today will help build a promising tomorrow for Emerge students and their families."
Working with local artist Ellen Ogden, a physical art installation will be created in April using puzzle pieces painted by children at Emerge. At the conclusion of the month-long campaign, the completed artwork will be unveiled at Emerge to coincide with the raffle drawing on May 3.
Regions Bank is a proud supporter of Project Puzzle. Additional sponsorship support is provided by Cox Communications, Franciscan Missionaries of Our Lady University, Raising Cane's Chicken Fingers and SPARK. In-kind supporters include 98.1 The River, Baton Rouge Parents Magazine, Blue Cross and Blue Shield of Louisiana, Cox Communications, Lamar Advertising and STUN Design & Interactive.