Face of McDonald's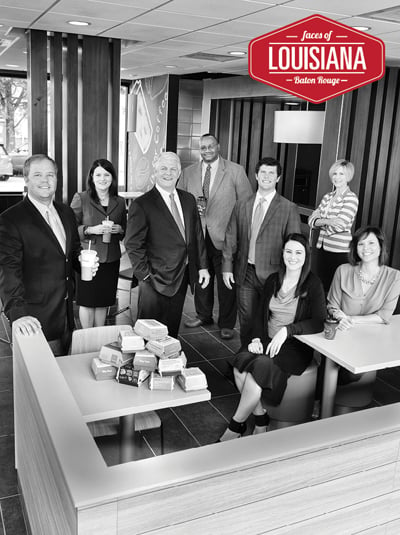 Valluzzo Companies
"What's good for us is good for us all," says John Valluzzo, President of Valluzzo Companies, a family-owned McDonald's franchise operating 43 restaurants from Port Allen, Louisiana, to Poplarville, Mississippi. Value-driven, Valluzzo Companies strives to be their customers' favorite place to eat in addition to being their favorite way to eat. They place the everyday customer experience at the core of what they do, putting people first, operating ethically, and giving back to the communities they serve. From supporting military, to educators, students, schools and community volunteers, Valluzzo Companies focuses on improving as individuals and as a business. "Good food, good people, good neighbors—that's McDonald's, that's Valluzzo Companies," says John.
4864 Bluebonnet Blvd. | Baton Rouge, LA 70809
(225) 300-8960
Faces of Louisiana is an advertorial feature highlighting leaders of various industries in Louisiana.