Face of Offshore Drilling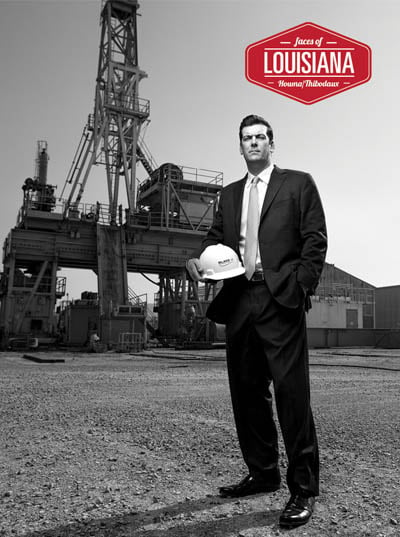 Blake International Rigs, LLC
Throughout 30 years of successful operations in the Louisiana Oil and Gas Industry, Blake International companies have created thousands of jobs for Louisiana citizens. Blake International takes pride in growing and empowering its employees. Their main goal is to become the premier platform rig drilling company while staying centered around core values of safety, growth, and excellence. To that end, Blake International owns and operates a fleet of ten offshore platform drilling and workover rigs in the Gulf of Mexico and was recently recognized for its superior safety standards with The American Equity Underwriters (AEU) Safety Award. Displaying technological prowess, Blake's advanced DART™ stabilizing kit enables their rigs to work on floating structures and access more dynamic locations.
Blake International Rigs, LLC. | 410 South Van Avenue | Houma, LA 70363 | www.blakeinternationalrigs.com
Faces of Louisiana is an advertorial feature highlighting leaders of various industries in Louisiana.