FACE OF ONCOLOGY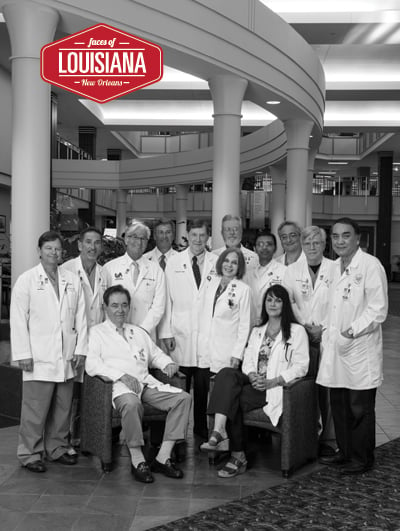 East Jefferson General Hospital
As Louisiana's only member of the MD Anderson Cancer Network, EJGH patients receive the same treatment pathways that are developed and used at the University of Texas MD Anderson Cancer Center in Houston, but EJGH patients access that high level of care without leaving home. EJGH has more than 40 physicians who are Certified Members of the MD Anderson Network. These physicians, along with our Cancer Care Navigators give you access to world class care while you remain close to home, your job, and your loved ones. That is important, because no one fights cancer alone.
4200 Houma Blvd, Metairie, La (504) 454-4000 | www.ejgh.org/
Faces of Louisiana is an advertorial feature highlighting leaders of various industries in Louisiana.