FACE OF PHOTOGRAPHY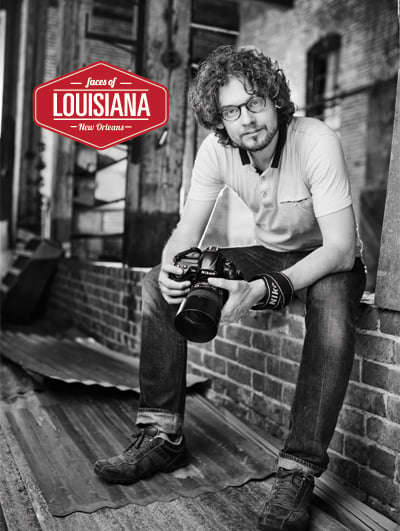 Aaron Hogan
Listen. Look. Love. First we listen to what feelings our clients want to freeze forever. Then we design that story in images. We look into the hearts of our clients and translate that pride into a setting, resulting in images representing our combined vision. Then we love seeing your face when we show you images filled with beauty. I have been listening, looking, and loving my entire 12-year career in pursuit of the perfect image. I want to spend time with, laugh and listen to the people I photograph, and design their photographic story that captures them perfectly at that moment.
Eye Wander Photo, Inc. 7341 Jefferson Hwy, Baton Rouge, LA 70806 | (225) 366-4567
Faces of Louisiana is an advertorial feature highlighting leaders of various industries in Louisiana.