Farther Flung: The Path of History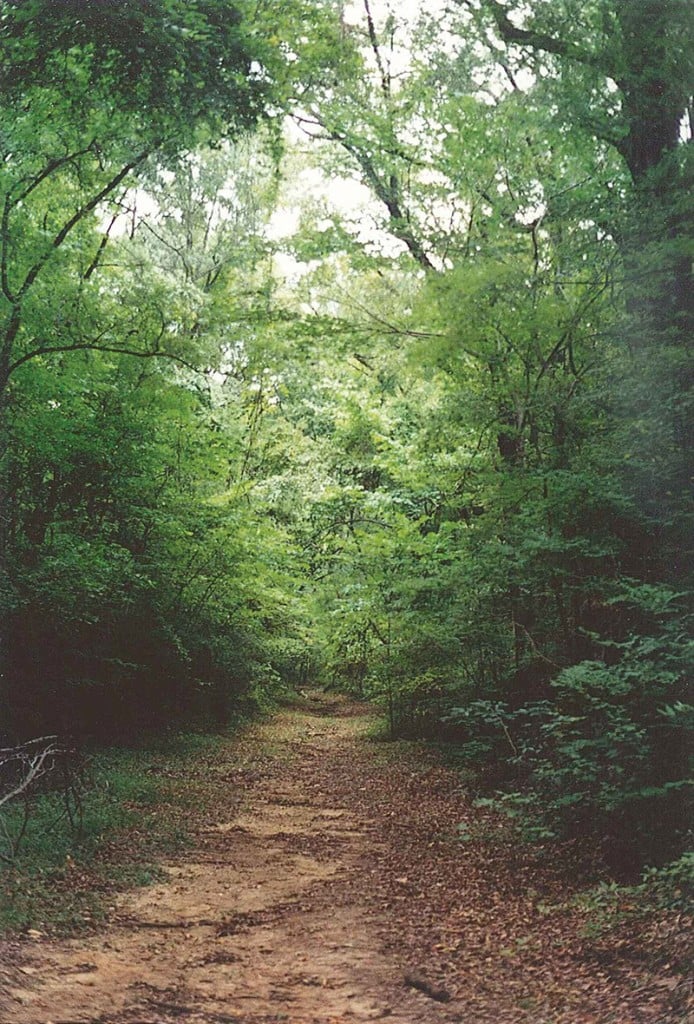 There's so much on the horizon for Natchez this year. 
Dunleith, the historic plantation with its sprawling estate and cozy fine dining restaurant, opens this spring after a long renovation. The historic home built in 1885 was acquired by the J Collection hotels and resorts of New Orleans and will return in all its glory. 
But that's not all the company is planning for 2021.
"Filmmakers Tate Taylor and John Norris, known for their work on films like 'The Help' and 'Ma,' are putting their creative skills to use through a new outlet: hospitality," said Carlyn Topkin, vice president of the Lou Hammond Group, who conducts public relations for Natchez. "The team is taking over an old restaurant space and railroad depot to include a new restaurant, amphitheater, a concrete bluff trail, a brick patio and outdoor public restrooms and would incorporate the existing street side plaza. This is expected to be open by summer."
A new monument to 1965 civil rights activists was installed in late 2019, part of the city's ongoing efforts to honor its African American history. Visitors may take in black history sites such as the Forks of the Road Slave Market and the Museum of African American History and Culture, which honors the town's African American contributions in art, foodways and culture.
For more information and to receive up-to-date reports on events, which are tentative in this age of COVID-19, visit visitnatchez.org.
---
LEARN
Natchez was established in 1716, when Europeans arrived to settle along the dramatic bluff above the river. Over time, the town has been influenced by the French, British and Spanish. Because it was a Southern port surrounded by plantations, numerous Africans were brought in as slaves; the Fork of the Road was once the second busiest slave trafficking marketplace in the Deep South. To learn about the city's African American history, start at the Museum of African American History and Culture, then head over to the William Johnson House, home to a freeman of color and barber in pre-Civil War days who documented his life in a rare journal for its time. The Proud to Take a Stand monument recognizes young civil rights activists, containing more than 400 names, including those forced into the Mississippi State Penitentiary at Parchman in October 1965. 
EAT
There are numerous great restaurants to choose from in Natchez but on a recent trip we landed in town on a Sunday afternoon, when most eateries are closed. Magnolia Grill served us no problem and we enjoyed one of the finest burgers in Mississippi. The Maytag Blue Cheese Samburger char-grills 8 ounces of ground beef and tops it with blue cheese and a secret seasoning. Magnolia Grill rests on the shores of the Mississippi River in Natchez's "Under-the-Hill," once a ruthless area for steamboat traffic beneath the bluff on which the city rests. Be sure to nab a table that fronts the river where sunsets are spectacular. 
STAY
In addition to Dunleith opening this spring, there are many — and we mean many — historic bed and breakfasts to choose from in this antebellum town. Peruse through the list at Natchez Bed and Breakfast Association's website (natchezmsbandb.com). Hotels run the gamut, from chain hotels downtown and on U.S. Hwy. 61 to boutique establishments such as the Natchez Grand Hotel facing the Mississippi. Campsites and RV parking may be found along the Natchez Trace and at Natchez State Park.
---
GET OUTSIDE
There's plenty of outdoor attractions in Natchez, from the Grand Village of the Natchez Indians to the historic Natchez Trace that stretches 444 miles toward Nashville. Guides will get visitors on the Mississippi and its many tributaries for fishing and paddlers may want to tackle the St. Catherine Creek National Wildlife Refuge. Our favorite activity combines nature with history on the trails that run through town. Visitors may choose from the Bluff Trail with its scenic river views or the nature trail that winds through woods. Download a guide from the tourism website that explains historic sites along the way.