Flying Heart Brewing in Shreveport-Bossier Expanding with second location in West Monroe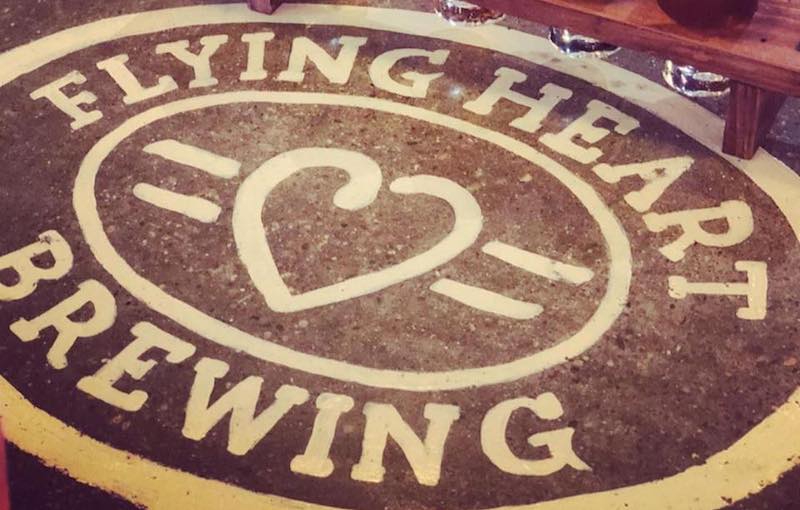 BOSSIER CITY, La (press release) – Ground Breaking for Flying Heart Brewing & Pub's New Location in West Monroe, Louisiana
Flying Heart Brewing & Pub will break ground on their second location at 204 Commerce Street, West Monroe, Louisiana on Thursday, Sept. 3, at 11 a.m. Details for the location will be revealed at the groundbreaking.
The property is located on the riverfront in downtown West Monroe.
ABOUT FLYING HEART BREWING & PUB: Flying Heart Brewing was founded in August of 2014 and began operating as a distributing brewery and tasting room in May of 2015. Our passion is beer and community. In January of 2018, we converted our license to become a brewpub, changed our name to Flying Heart Brewing & Pub, and added a full hand crafted pizza kitchen to our location.