From the editor: A gubernatorial story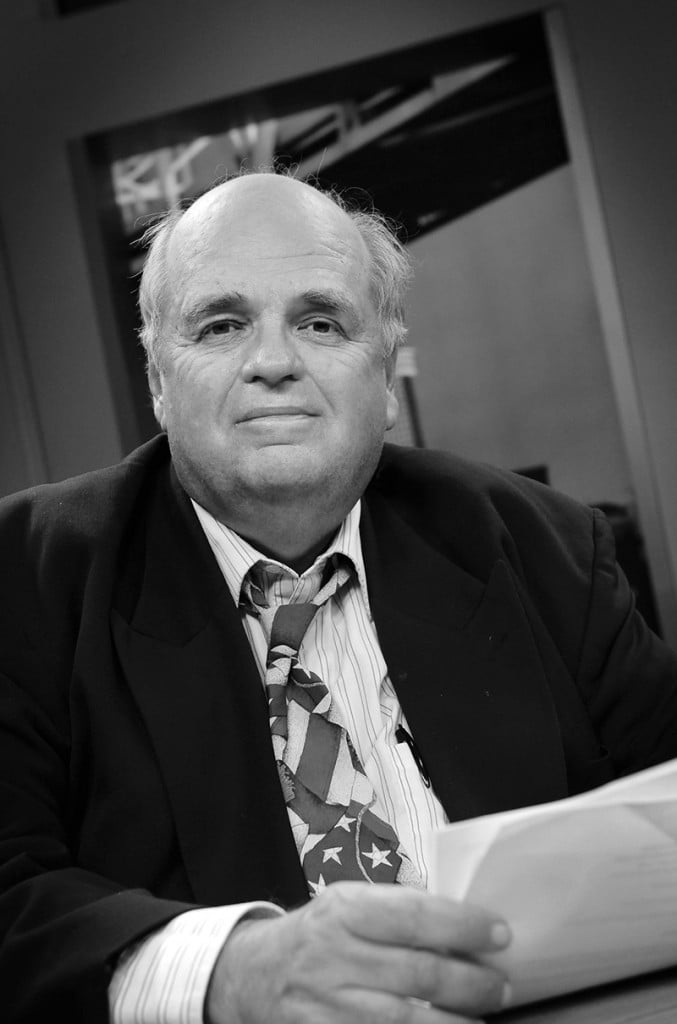 This is a gubernatorial election year, which raises the admittedly dorky question, to me at least: Who was governor 100 years ago? That would be in 1919. Well, it turns out the answer has significance in two of the state's passions — politics and football. Not only did he participate in both, but he would have a major impact on the state's iconography. Meet Ruffin G. Pleasant.
Having served as governor of Louisiana from 1916 to 1920, he is best remembered for mobilizing the state's war efforts during World War I.
Pleasant played his politics well. Born in Union Parish he rose to political prominence in nearby Shreveport where he was city attorney before being elected as the state's attorney general. Though from Northern Louisiana he had the support of the potent New Orleans political machine, which knew it could never elect one of its own but could swing the vote for someone else.
Having been governor is enough of a superlative for anyone's lifetime, but during his college years he had played football for LSU and was the quarterback on the squad that in 1893 played the school's first game against Tulane.
In preparation for that game, which was set for Nov. 25 of that year, Pleasant and football coach Charles Coates went to a place called Raymond's store, on the corner of Third and Main streets in Baton Rouge, to buy ribbons that could add color to the team's grey jerseys. With carnival not far away, the store was loaded with purple, green and gold ribbons. The two chose purple and gold. (Green, according to one story, was not yet in stock, but that would have been Tulane's color anyway.) Coates and Pleasant bought up the supply and made it into badges as decorations for the team to wear.
There are variations of the story saying that the baseball team had actually chosen the colors first, but Pleasant's involvement has endured, thus he is most celebrated (with appreciation to New Orleans' Rex organization which in 1872 had established carnival's colors) as the man who gave LSU its purple and gold. Looking good was about all that the LSU team brought to that first game as it fell to Tulane 34-0.
Pleasant was born in 1871. He died in 1937. But don't mourn for Ruffin Pleasant; his name survives. There is even a building named for him on the LSU campus.
A tip- off that he might have been destined for public service was that his mother's maiden name was Martha Washington Duty and his father was Benjamin Franklin Pleasant. That should be good for a few victories in politics and football.
(Editor's Note: In the July/August issue, the "Friendship Firehouse Festival" was erroneously included in the Calendar section as an event held in Alexandria, Louisiana. We regret the error.)