From the Editor: Our Commitment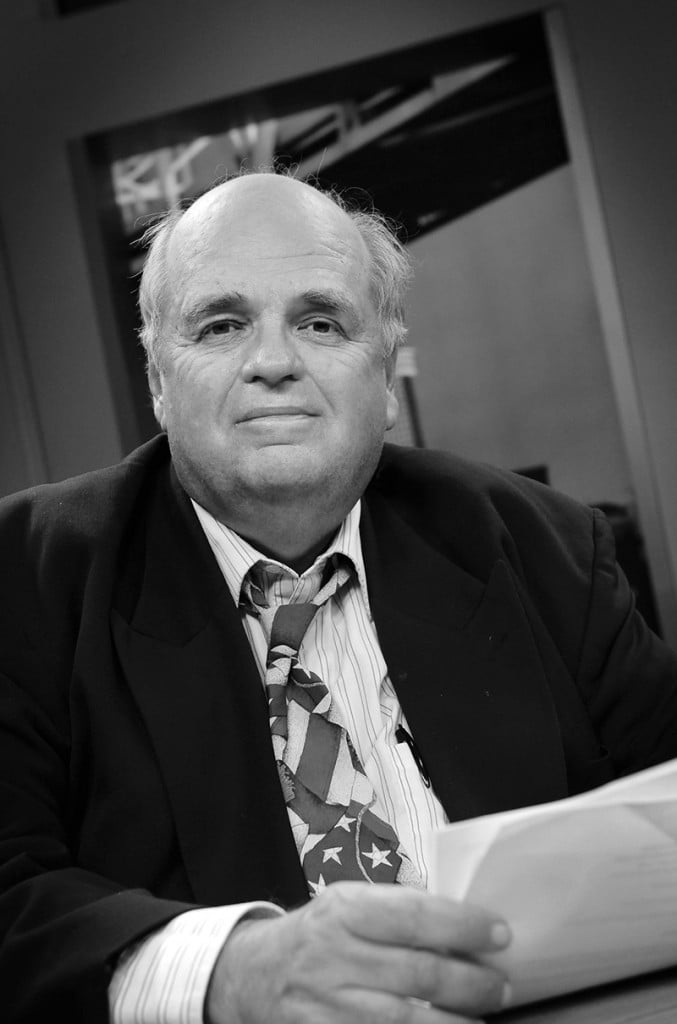 A SPECIAL EDITORIAL
We have all experienced our Evangeline Oak moments this year.
In 1928 Huey Long, a then little-known candidate for governor, stood beneath the oak and made a speech that is a classic in American politics. Referring to the tree made famous by Henry Wadsworth Longfellow's poem about an Acadian girl named Evangeline who waited at the oak for her lover Gabriel to return, the candidate captured the pathos of the moment:
"…Evangeline is not the only one who has waited here in disappointment."
Long went on to list a series of political promises, such as better schools and hospitals, that were never delivered. Then came his sensational closing:
"Evangeline wept bitter tears in her disappointment, but it lasted only through one lifetime. Your tears in this country, around this oak, have lasted for generations. Give me the chance to dry the eyes of those who still weep here."
Our tears as fellow Louisianans have not been for who did not return but rather for what did arrive. We have shared the virus crisis with the rest of the world though there were times when this state was hit harder than most places.
Now we hope to dry the eyes, though we do so in what will be a weakened global economy. We all need each other's help. We suggest a new commitment to Louisiana, its people and places. From Shreveport to Grand Isle, from the Pearl River to the Sabine, Louisiana is a wonderful place for its locals to explore. Occasionally the paths are enhanced by visions of alligators in the Atchafalaya swamp and black bears in the Kisatchie Forest. Then there are the sounds of the Cajun Two-Step in Breaux Bridge and the stirring gospel music of the northern parishes. Natchitoches sits on a bluff; New Orleans is below sea level. The two are Louisiana's oldest towns though in different parts of the state. Both were settled by the French. One town is famous for its meat pies; the other for its world-class Creole cuisine. This is a state where blues pioneer Lead Belly played his 12-string guitar and from which Louis Armstrong's trumpet was heard around the world. Musically, as Hank Williams assured, "son of a gun we will have big fun on the bayou."
And then there is the Evangeline Oak still standing majestically along Bayou Teche. Gabriel never did return, but we can.
We at Louisiana Life are committed to being the journal for exploring the state. Fortunately, it is an easy destination to become fascinated with. We urge you to join the trek. And if you're waiting for someone to meet you, just text them your next destination.