Good Life: Sportsman's Paradise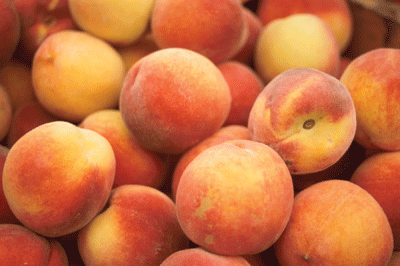 North Louisiana offers a mixture of Louisiana and Texas culture and cuisine, along with the outdoors life you'd expect of a region called Sportsman's Paradise. It's especially enjoyable for people who've spent their pre-retirement years in states where cold weather drives folks indoors.
A good place to begin your exploration of Sportsman's Paradise is the Web site www.LaStateParks.com. Here you can read about the state's parks and historic sites, including information on which ones permit camping, boat rental and fishing, along with a list of parks that have beaches, swimming pools and playgrounds.
Learn, too, about the region's historic sites, which range from Civil War sites to plantations.
For those who like to hit 18 holes every day, Black Bear Golf Course, part of the Audubon Golf Trail, offers plenty of challenges.
The neighbor towns of Shreveport and Bossier City, separated by the Red River, offer lots to do for those who prefer city life. Shreveport is home to Centenary College along with branches of Louisiana State and Southern universities. Grandchildren will love to visit Sci-Port: Louisiana's Science Center. Retirees who like to shop and dine can spend hours at the Louisiana Boardwalk, a highlight of Bossier City.
Monroe, another of Sportsman's Paradise's premier cities, has lots of interesting sights, including Biedenharn Museum & Gardens, created by Joe Biedenharn, who came up with a method of bottling Coca-Cola.
But Sportsman's Paradise is home to lots of small towns, as well. Ruston, famed for its delicious peaches and peach festival, has the campus of Louisiana Tech, and nearby Grambling is home to Grambling State University.