Health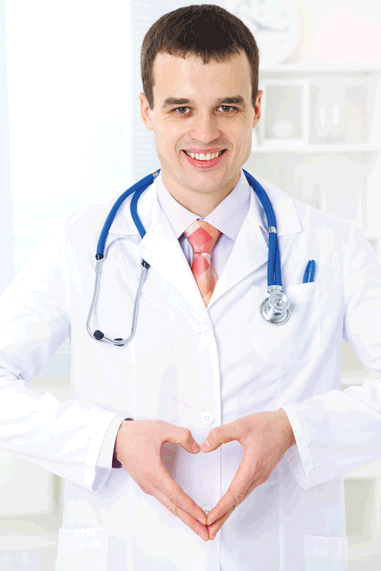 NIH Awards Grant to Research Aging-Related Disability
Shreveport – The National Institutes of Health awarded a four-year grant totaling more than $1 million to assistant professor Michael Salvatore, Ph.D., of LSU Health-Shreveport. Dr. Salvatore and his research team are testing a theory that the loss of mobility in older adults, known as aging-related Parkinsonism, which is sometimes dismissed as "old age," could be prevented or even reversed. The researchers will study how aging affects neurotransmitter dopamine and its regulating enzyme, tyrosine hydroxylase. They will also test whether exercise and calorie-restriction could change the impact of aging on these molecular targets.
Aging-related Parkinsonism, which is thus far untreatable and can include a cluster of symptoms – ranging from infirmity to the inability to move at all – is associated with a number of injuries from falls and has a major impact on those aged 65 and over.
Though the condition is similar to Parkinson's Disease, Dr. Salvatore speculates that a different area of the brain may be responsible for the problems with locomotion that are seen in Parkinsonism and that a receptor that regulates dopamine production in that area may be lost as we age. The theory will be tested by injecting a growth factor receptor into lab rats, thus replacing the protein that is lost, to see how their mobility is affected.
Ochsner Wins Gold Award for High Standards of Patient Care
New Orleans – Ochsner Medical Center – West Bank Campus was one of only five hospitals in Louisiana to receive the American Heart Association's "Get With The Guidelines" Gold Award, which recognizes success, commitment and higher standard of patient care. The "Get With The Guidelines" program is the hospital-based quality improvement program for the AHA as well as the American Stroke Association; it empowers health care provider teams to treat heart and stroke patients according to the most current guidelines. Hospitals receiving the performance awards have lower mortality rates for heart attack and heart failure patients than other hospitals. This is the third year that Ochsner – West Bank has received the award.
Expansion Underway for Primary Health Services Center
Monroe – Primary Health Services Center in Monroe has received $5 million – the most available under a U.S. Department of Health and Human Services program. The funding will help PHSC, which serves approximately 200 uninsured or poor patients each day, plan for a long-term expansion that will improve services. According to the Monroe News Star, PHSC operates dental, behavioral health, Kid-Med, pediatrics and obstetrics and gynecology clinics on its campus on DeSiard Street.