Healthy Louisiana: Simple Swaps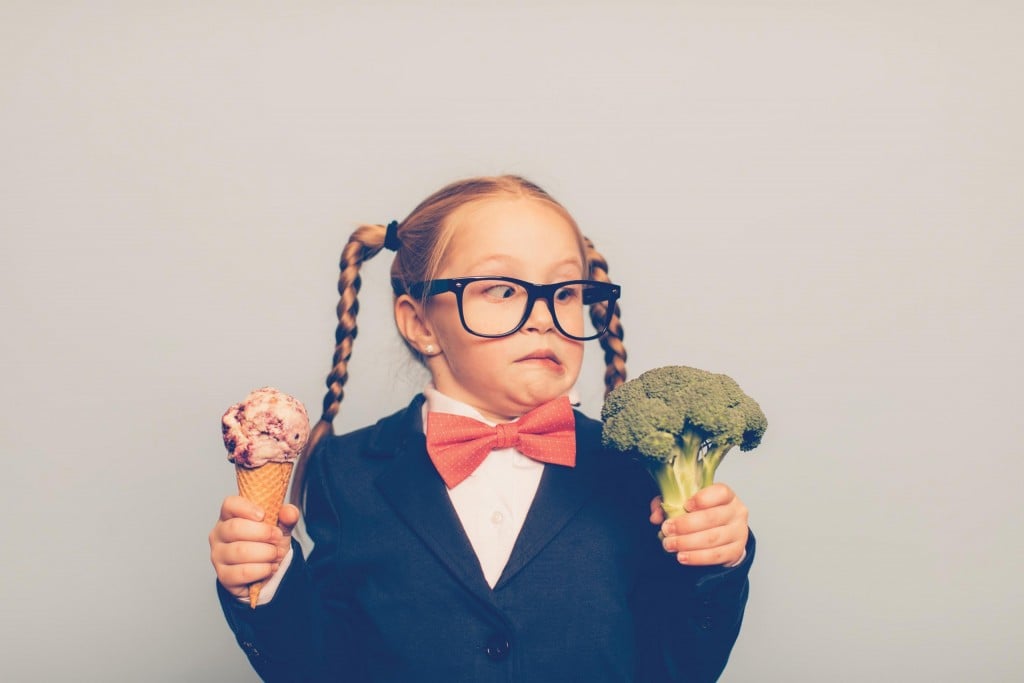 If you're looking to eat healthier, there are many simple switches you can make to help you achieve that goal. But before looking at swaps, Molly Kimball, a registered dietitian at Ochsner Fitness Center, says self-knowledge is key.
If you're able to just have a few potato chips from time to time, it's no big deal. But if you're the type of person who will quickly demolish a large bag of chips, then it can be a problem and you should consider healthier options.
"You know whether or not you can trust yourself," Kimball says.
Chips
It's common knowledge potato chips are not healthy. But Kimball says many seemingly healthy alternatives aren't that healthy, either. She says many brands of veggie chips have unhealthy amounts of potato starch and rice flour in them.
Instead, Kimball recommends reaching for black bean chips (Beanitos and Beanfields are her chosen brands). Rhythm Foods also has cauliflower bites that can work as a substitute.
Sweet Snacks
If you like sugary candies, Kimball says you to try SmartSweets. These are gummie candies with plant-based sweeteners instead of sugar. They're also packed with probiotic fiber to aid with digestive health.
Starbucks-Style Coffee Drinks
For lovers of frappuccinos and similar coffee-based drinks, Kimball suggests making your own. Use coffee concentrate, a shot of chocolate or vanilla protein powder and a shot of almond or coconut milk instead of dairy.
"This will give you more protein, less sugar, and it will cost less," Kimball says.
If you don't want to make your own beverage, Smoothie King has coffee smoothies and PJ's also has a Protein Velvet Ice beverage. Both are healthy options.
Chocolate
Chocolate aficionados are in luck, but again, it's all about the ingredients. Kimball says look for chocolate that has 70% or greater cocoa content. Most brands offering this will advertise it prominently on their label. Why does it matter? Chocolate with high cocoa content features antioxidants that can improve overall health and lower the risk for heart disease.
Kimball says Choc Zero offers individually wrapped chocolates with monkfruit sweetener instead of sugar.
"It really helps with portion control," Kimball says.
---
Fresh Take
What is in season right now
Radishes
Radishes are an excellent source of vitamin C. They also contain potassium that can help regulate blood pressure. Slice them up and use them as a garnish on your next salad.
Thyme
Full of vitamins C and A, thyme is an excellent immune booster. It's a simple, tasty addition to a number of dishes, especially omelets. It also works well as poultry seasoning.