Home Grown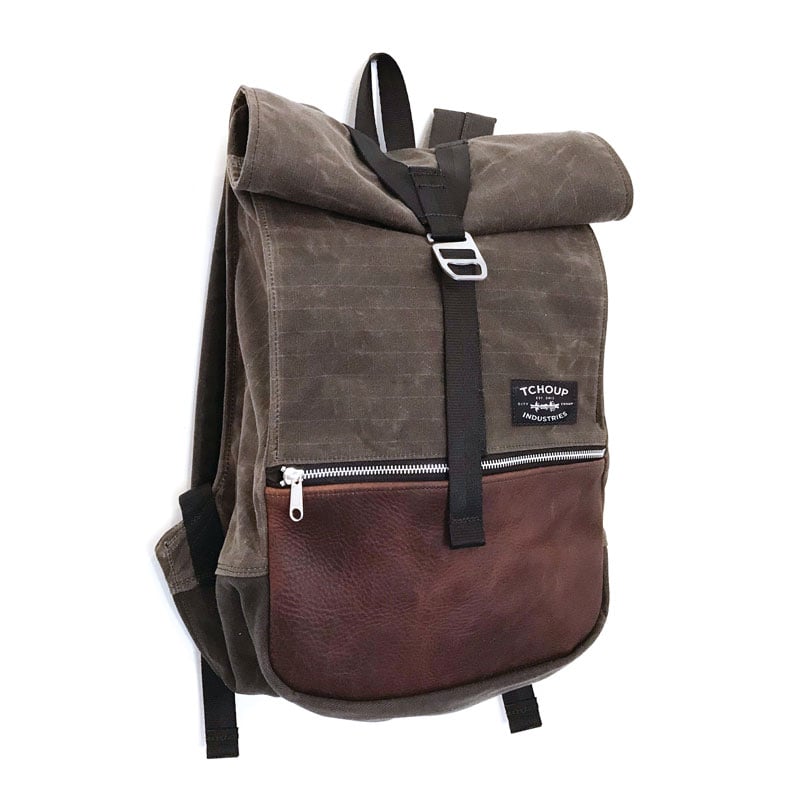 Louisianians have a lot of pride in their state and are some of the most creative, fun-loving people that the South has to offer. From its festivals and quirky "parishes" to its unparalleled Cajun and Creole cuisine, the state's unique cultural habits and attractions make for a—dare we say it—gumbo of great flavor. Louisiana's homegrown businesses keep the fun alive with their imaginative and original ideas, local friendliness, expertise and authenticity. Thriving communities all across the state rely on the support of residents who understand that buying local makes for sustainable Louisiana living. Whether you're buying local produce, arts, and crafts, doing business with a locally based bank or shopping at your favorite mom 'n' pop hardware store, there's a joy that comes along with knowing you're supporting your neighbors. This fall, the spotlight shines on Louisiana businesses showing their state pride with products made right here at home.
Known as Sportsman's Paradise, Louisiana's diverse landscapes welcome the explorer within us all. From the cypress-filled bayous of Cajun Country to the oak-lined streets of New Orleans and the hills, lakes, and forests of North Louisiana, adventurers have plenty to discover across this beautiful state. A seasoned local explorer deserves seasoned, local gear, and the built-to-last, sustainable bags made by Tchoup Industries show your Louisiana pride while inspiring travel "for city or swamp."
Based in New Orleans' Lower Garden District, Tchoup Industries (short for "Tchoupitoulas" and pronounced "chop") designs, cuts, sews, and sells its durable, designer bags all under one roof. Owner/Designer Patti Dunn and her team pride themselves on sourcing local Louisiana materials such as hand-woven panels, recycled rice bangs, alligator leathers, nutria furs, and metal hook closures that double as bottle openers. Bolstered by field-tested sewn construction reinforcements, the bags shouldn't require repairs, but in the event that they do, repairs are available in-house at any time.
Visit the store at 1115 Saint Mary Street in New Orleans or online at TchoupIndustries.com.
---