Iberia Film Festival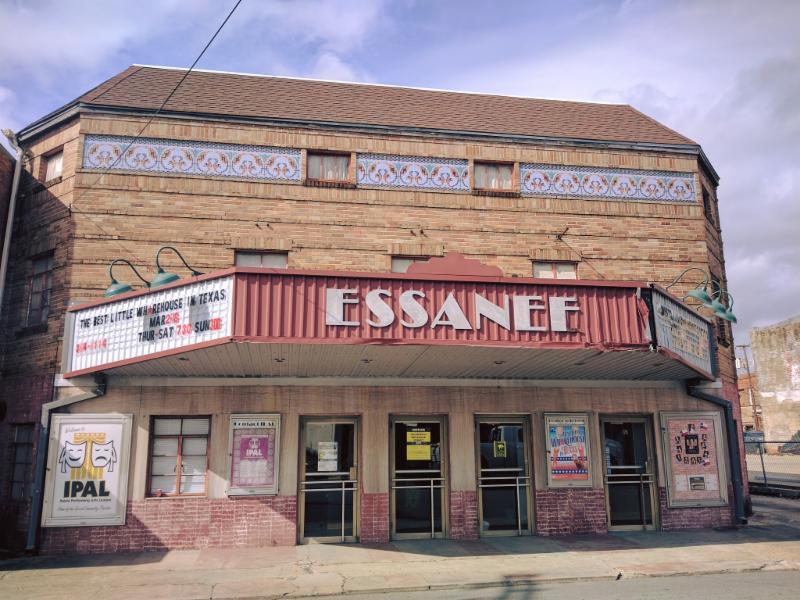 On the night of Sept. 8, 1935, Dr. Carl Weiss approached former Louisiana governor and then U.S. Sen. Huey P. Long in the Louisiana State Capitol and words were exchanged. When armed guards suspected Weiss of pulling a gun on Long, they shot Weiss 62 times. In the fiery exchange, Long was shot, with the standard belief that Weiss killed Long. Some, however, believe Long was shot in the volley by his own guards and Weiss was set up.
Dr. Donald Pavy, a relative of Weiss, insists that Weiss did not shoot Long and after extensive research on the alleged assassination wrote "Accident and Deception: The Huey Long Shooting." On Thursday, Aug. 1, the film premiere of the documentary titled "Pavy" will open the Iberia Film Festival at the Sliman Theater in downtown New Iberia. The film was written by Pavy and directed by author Carrie Simon and delves into what may have happened that fateful night in 1935. The opening night event includes food items from area chefs and a cash bar.
The film festival continues with dozens of film screening through Saturday at both New Iberia's Sliman Theatre and the historical Essanee Theatre. On Friday, Aug. 2, the festival includes a special screening of the full-length documentary "Gumbo," featuring the historical and cultural background of Louisiana's favorite soup, with samples served from local gumbo chefs that appear in the film.
On Saturday, Aug. 3, the Iberia Film Festival Short Film Screenings will be held at the Essanee Theater, showing 26 short films from filmmakers from Spain, Mexico, Portugal, France, Hong Kong, Ireland and in the U.S. Louisiana films screening will have locations from New Orleans, River Ridge, Youngsville, Jeanerette, Lafayette, Baton Rouge, Belle Chasse, Ponchatoula and New Iberia. The top three winning Louisiana filmmakers will be interviewed on the new Louisiana Film Channel which is scheduled to launch in January 2020.
To purchase tickets, visit IberiaFilmFestival.com. Advance tickets can be purchased at the Bayou Teche Museum (131 E. Main St.) and The Daily Iberian (926 E. Main St.) in New Iberia.
For a list of films and show times, visit the Iberia Film Festival website and the Film Festival Facebook page. For more information, call (337) 256-1938.