In The Bag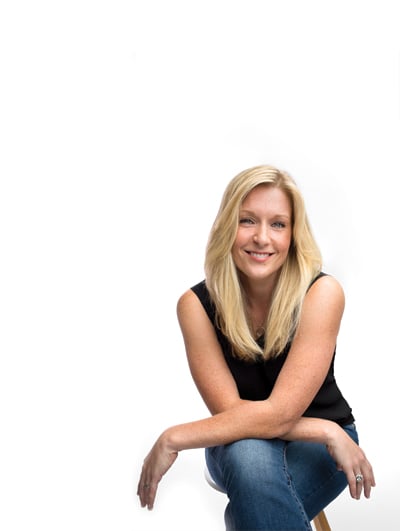 Ruston native Kelly Moore took a simple idea and transformed it into a wildly successful business. As a professional photographer, she dreaded carrying the typical, utilitarian black camera bag to photograph weddings. Why couldn't a camera bag be just as stylish as other accessories?
The idea fell to the wayside when Moore and her husband — whose name is also Kelly — had their first child, but she never forgot about it.
"This bag idea just kept coming back up and back up, so I just said, 'I'm gonna just pursue it until I can't pursue it anymore.' Either doors shut or it will work," Moore says.
She worked with a New York designer to build a prototype, and in 2010 started selling the Kelly Moore bag from her garage. Moore and her husband have self-funded the project from the beginning, mortgaging their home to procure the cash for their start-up.
It was a risk that paid off; Moore sold out of her inventory within two months of going live.
"I didn't really plan on making this a career. I just wanted a good looking bag and I figured we'd sell a few online," she says.
But the business has been so successful that Moore now only takes photographs on the side, choosing instead to focus the majority of her time on the Kelly Moore Bag venture (KellyMooreBag.com). In the past six years, the company has added 19 bag styles and numerous color options. Each bag features organizing components like removable baskets and adjustable dividers, and the various styles are targeted towards hauling cameras and accessories, carry-on items for travel, various baby-related gear, and school supplies. In 2013, Moore purchased and renovated a 100-year-old building in downtown Ruston, and it's become her company headquarters and flagship retail store.
Q&A
What is your favorite local restaurant? Sundown Tavern in Ruston
What is your favorite Louisiana pastime? Sitting on the porch during our hot summer evenings, talking and having a cocktail with my hubby.
What's your favorite family activity in your area? We love to go to black bayou and walk the paths underneath the swampy canopy of trees. They also have a little museum, and my girls love looking at all the indigenous animals to this area.