Jean Lafitte Seafood Festival Returns Nov. 11-13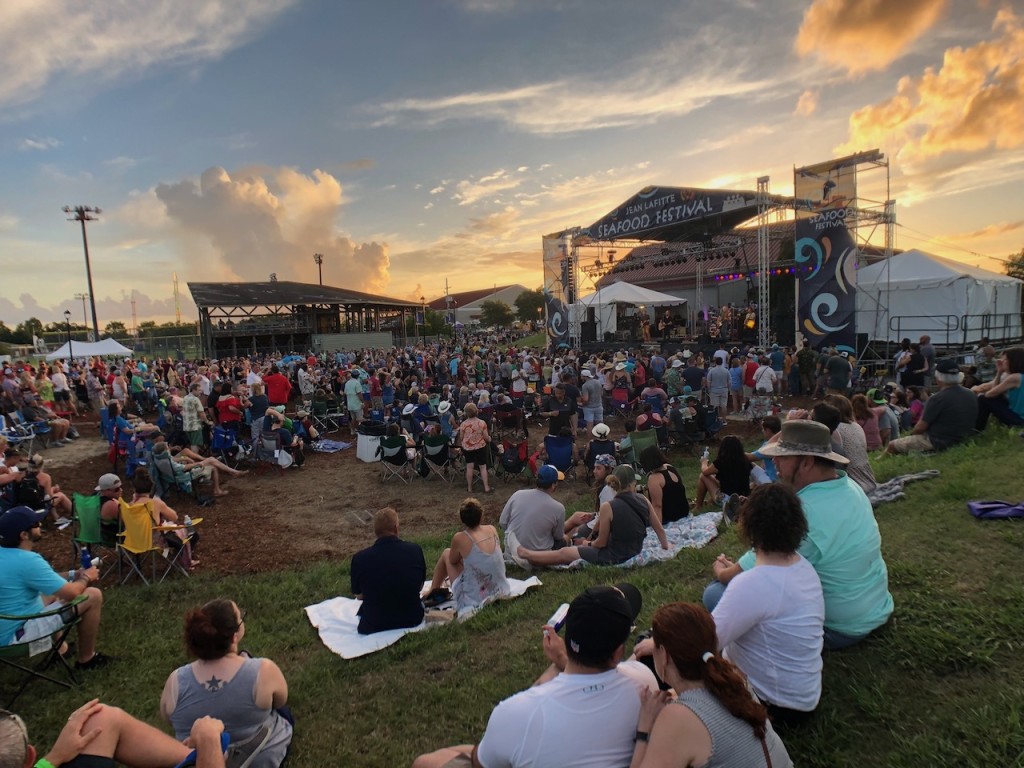 JEAN LAFITTE, La (press release) – The Jean Lafitte Seafood Festival has been rescheduled for November 11-13, at the Jean Lafitte Auditorium and Grounds at 4953 City Park Dr. in Jean Lafitte.
"A year ago, our area was devastated by one of the worst storms to ever hit our state. This festival will celebrate how far we have come since Hurricane Ida while providing much-needed stimulus to our area during our continued recovery," said Jean Lafitte Mayor Tim Kerner, Jr.
The festival was originally scheduled for June 2022, but the town postponed it due to unforeseen issues stemming from the town's Hurricane Ida recovery. Visitors to the festival will enjoy live music, Louisiana food, swamp tours, kayak rentals, carnival rides and an art walk. The event space is adjacent to the town's Wetland Trace, a boardwalk trail through a 41-acre cypress swamp nature preserve adjacent to the Jean Lafitte National Historical Park and Preserve. Swamp tours will be offered leaving from the Wetland Trace.  The festival will also include coastal non-profits offering information and demonstrations and a wine walk through the town's Wetland Trace.
"A big part of Jean Lafitte, Crown Point and Barataria is our unique culture. By bringing together local seafood, music, food and art at this festival, we are showcasing our culture to the greater area. I hope to see everyone there," said Kerner.
Information on tickets and the music lineup will be announced at a later date.
For more information on becoming a sponsor or vendor, contact Nicole Cooper at 504.689.2470 or Jeff Adam at 504.689.2208. Updates will be provided on the town's website at www.townofjeanlafitte.com.
A mainstay of the region for years, the Jean Lafitte Seafood Festival was brought back and revitalized in 2021 and continues a great legacy of celebrating the seafood, music, food and culture of the bayou region south of New Orleans.