Literary Louisiana: Beach Books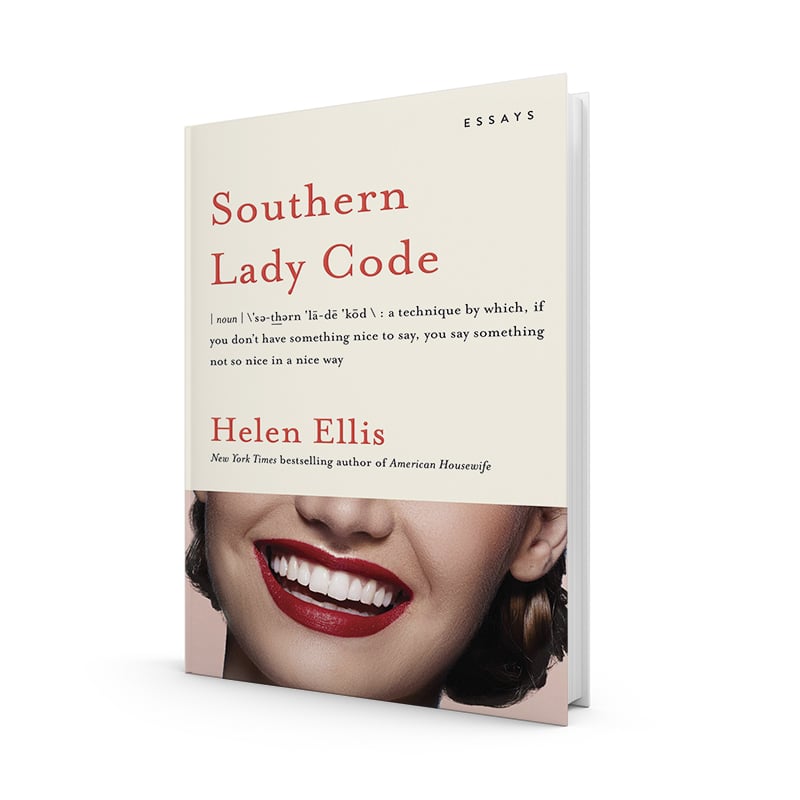 Southern Lady Code: Essays
by Helen Ellis
While writer Helen Ellis hails from Alabama, her newest book, "Southern Lady Code," and its humorous tales, advice and nonsense, will ring true with Louisiana ladies from the tip of the boot to the top of the state. Sip on a freshly made mint julep and dive into essays covering essential southern topics such as: thank-you notes, marriage, ghosts, monograms and gunshots.

"Southern Lady Code: Essays," Doubleday, 224 pages, $22
---

House of Secrets: The Many Lives of a Florentine Palazzo
by Allison Levy
Escape to Italy this summer, from your own backyard. Author, editor, art historian and New Orleans native Allison Levy explores the secrets behind the walls of a 15th century house, the Palazzo Rucellai. Throughout the grand home's history, generations have witnessed murder and mayhem, war and peace, passion and excess. Levy peeks behind the façade for an exploration not only of a place, but of those that lived within. Sip this summer's hottest cocktail, the Aperol Spritz, and be transported.
"House of Secrets, The Many Lives of a Florentine Palazzo," Tauris Parke, 304 pages, $25
---
My Lovely Wife
by Samantha Downing
New Orleans writer Samantha Downing's debut novel, "My Lovely Wife," has us drinking a Dark and Stormy cocktail by the pool this summer. Full of suspense, intrigue and thrills, the story follows a married couple who decide to keep their marriage exciting with mystery and murder. Read what happens when the couple-next-door aren't at all what they seem to be.
"My Lovely Wife," Berkley, 384 pages, $26
---
Southern Nights
by Barry Gifford
"Southern Nights" is a collection of three of author Barry Gifford's weirdest, darkest and most unique short novels – "Night People," "Arise & Walk" and "Baby Cat Face." Set in New Orleans and the Deep South, the characters will take readers on a wild ride through the surreal landscapes of their lives. Pair this collection with something strong and southern: Southern Comfort and Coca-Cola.
"Southern Nights," Seven Stories Press, 464 pages, $19.95
---