Literary Louisiana: Louisiana Spirit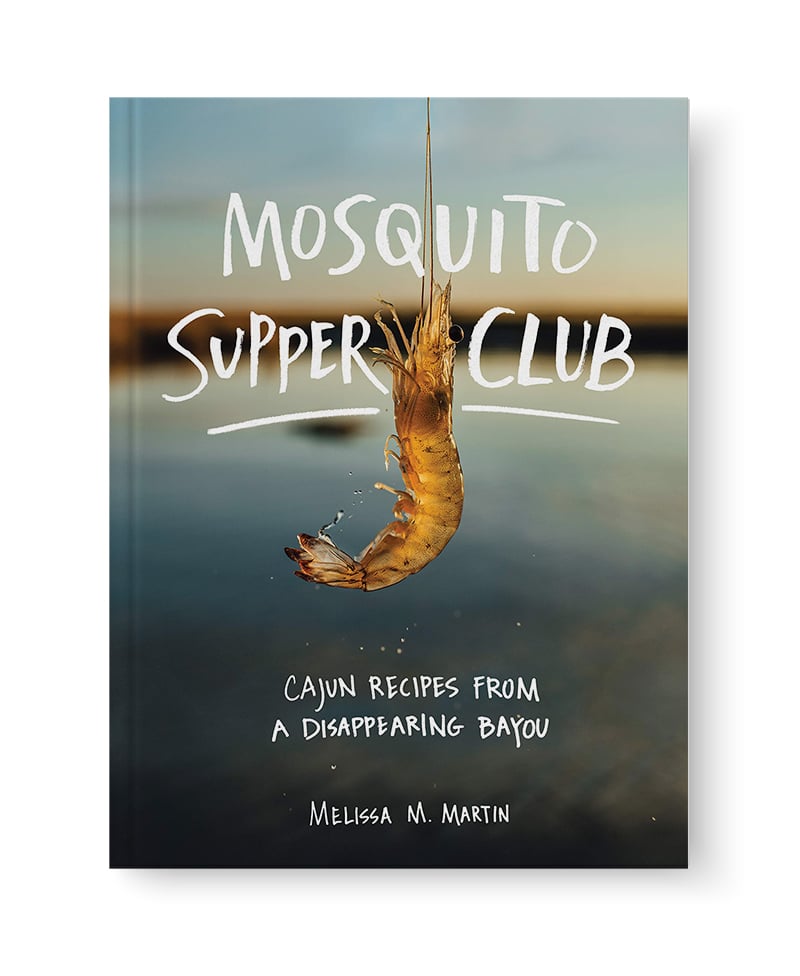 FOOD
Mosquito Supper Club: Cajun Recipes from a Disappearing Bayou
by Melissa Martin
Chef Melissa Martin is passionate about two things: food and helping to preserve and protect the fragile wetlands and fisheries of her native Louisiana, as well as the culture of the Cajun people she grew up immersed within. Martin, a classically trained chef who may be best known for her Mosquito Supper Club family-style dining experiences, delivers recipes that will feel at home in any kitchen.
Each chapter of the book focuses on key ingredients that comprise Cajun essentials. From picking and putting up blackberries to celebrating the Blessing of the Boats marking the opening of each fishing season, Martin provides a heartfelt tribute to the bayou cultures of south Louisiana.
Artisan, 368 pages, $35
---
FAMILY
Stone Motel: Memoirs of a Cajun Boy
by Morris Ardoin
Growing up in Eunice, Morris Ardoin and his seven siblings had a unique childhood working at the family's roadside motel. In "Stone Motel," the author details growing up gay in the 1960s and '70s in a small town. Paired with a turbulent family life, the book highlights episodes that are at times sweet, funny and inspiring.
University Press of Mississippi, 272 pages, $28
---
MUSIC
Encyclopedia of Louisiana Musicians: Jazz, Blues, Cajun, Creole, Zydeco, Swamp Pop, and Gospel
by Gene Tomko
An exhaustive A to Z exploration of the musicians that define the unique sound of Louisiana, author and music historian Gene Tomko has put together a compilation of more than 1600 roots music creators. Each entry documents the musicians' history and impact on the musical landscape, and includes both big names and those lesser known, as well as record producers and studio executives.
LSU Press, 320 Pages, $49.95
---
A MYSTERIOUS STORY
Lost Boy Found
by Kirsten Alexander
This based on a true story is a must-read for mystery and true crime enthusiasts, or anyone just interested in a good story. The tale revolves around the disappearance of a young boy from a small Louisiana town in 1913, a wealthy campaign seeking his return and the reappearance of a child claiming to be him. What follows is a struggle between truth and the love of two mothers set among the backdrop of class struggle in the South.
Grand Central Publishing, 368 pages, $16.99
---