Louisiana Poets Gather for National Poetry Month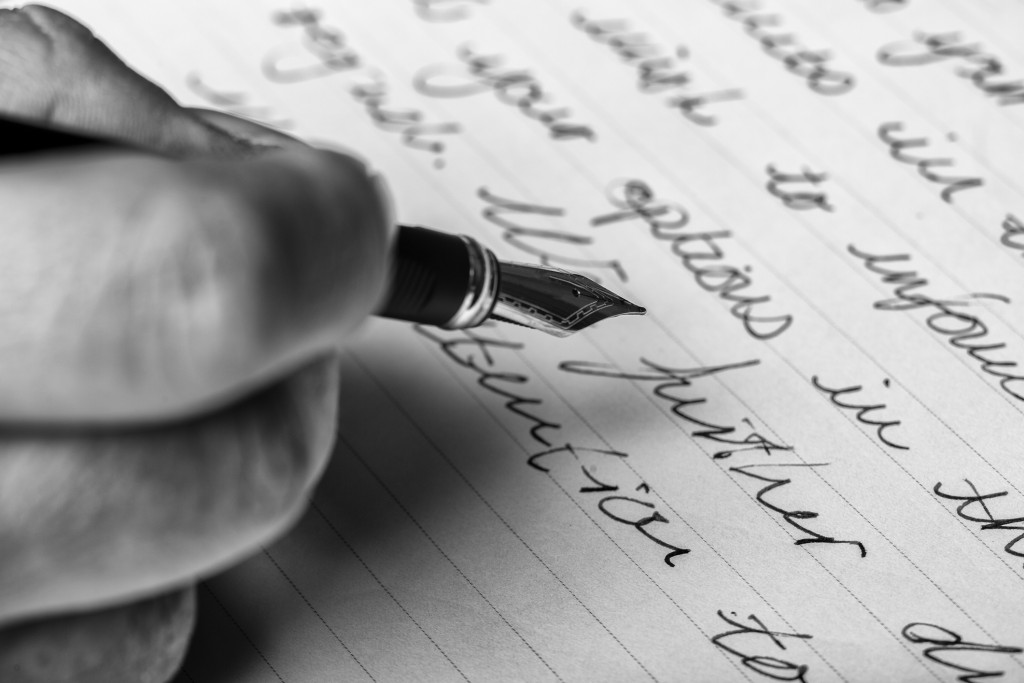 BATON ROUGE, La. (press release) – The Louisiana Center for the Book in the State Library of Louisiana will celebrate National Poetry Month with "Just Listen to Yourself: Louisiana's Poet Laureate Presents Louisiana Poets."
This free, in-person event takes place Wednesday, April 13, at 12:00 p.m. in the first floor Seminar Center of the State Library of Louisiana, 701 North 4th St.
Louisiana Poet Laureate Mona Lisa Saloy hosts the 12th annual program, and invited nine poets from across the state to read their work. Participating poets include Nordette N. Adams, Johnette Downing, Kelly Harris-DeBerry, Ashley Mace Havird, Sunni Patterson, Chuck Perkins, Karisma Price, Gian Francisco Smith, and José Torres-Tama.
"It is wonderful that conditions are such that Louisiana poets and poetry lovers can convene in person once again this year for National Poetry Month just as we are looking forward to the return of the prestigious live and in-person Louisiana Book Festival at the end of October this year," said Lieutenant Governor Billy Nungesser.
"Louisiana Poet Laureate Mona Lisa Saloy, a long-time supporter and participant of this annual celebration of poets in our state, has done an admirable job in continuing the tradition of assembling new voices as well as established poets with whom we have become familiar," says State Librarian Rebecca Hamilton.
Copies of poetry collections will be available for purchase at the program or online through Cavalier House Books, the Louisiana Book Festival's bookseller.
Attendees are welcome to bring their own lunch and to come and go as their schedules allow. The State Library is wheelchair accessible.
The Louisiana Center for the Book in the State Library of Louisiana is the state affiliate of the Library of Congress Center for the Book. Please follow us on Facebook for more information and any updates regarding this event.