LouisianaLife.com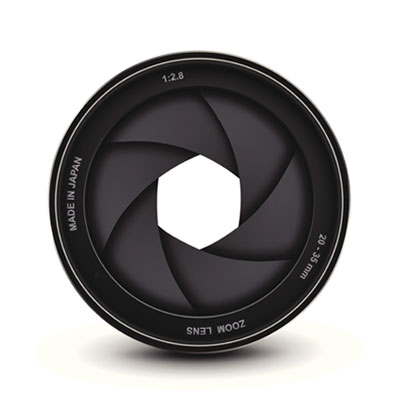 Louisiana Life Photo entry
Are you an amateur, professional or "just for fun" photographer with some Louisiana photos to share? We want to hear from you! We want to see some great Louisiana photos, whether they're of people, landscapes, food, culture or even animals. Don't miss your chance to have your photo featured in the pages of our magazine for all of our readers to see. Send in your photos by going to www.myneworleans.com/Louisiana-Life/Louisiana-Life-Photo-Contest. Please note that the URL is case-sensitive.
OUR READERS' PHOTOGRAPHS

JULY
Two is Better than One: Andre Courville of Lafayette photographed these love birds near Lake Martin

AUGUST
Ginger: Gail Stromeyer captured this image in her backyard in Metairie.