Lovin' Life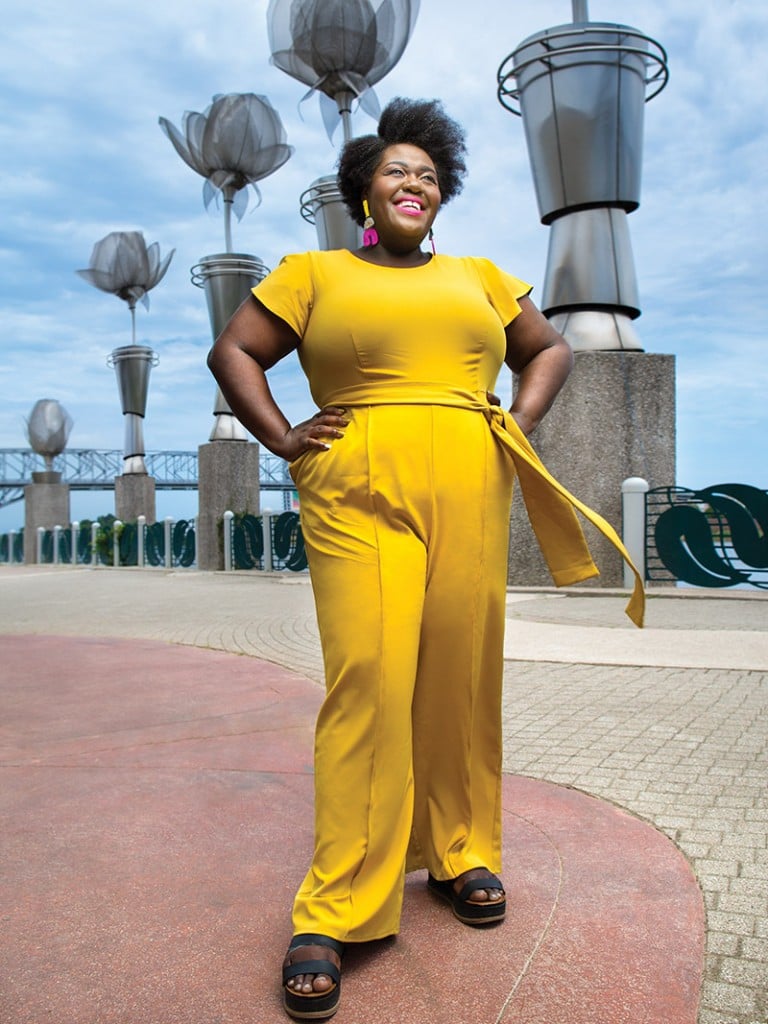 Juicy brisket-bacon-sausage burgers, hot Vietnamese-style crawfish, craft cocktails with ornate garnishes, flyboarding adventures, craft brewery karaoke nights, film festivals and theatrical events — food and travel blogger Jada Durden shows her followers a sparkling side of Shreveport-Bossier City.
Eclectic and sumptuous, it's a slice of the region that can be easy to miss, even by natives like Durden.
"I used to be a huge 'There's nothing to do in Shreveport' person," Durden said. "Boy, was I wrong."
Durden, 39, began discovering the more vibrant aspects of Shreveport-Bossier City, from food to outdoor recreation, after she began work with the Shreveport Chamber of Commerce in 2005.
She moved up from receptionist to government procurement officer, a position that helps small businesses earn government contracts, and learned even more about the region's restaurants, bars and other leisure businesses.
Durden worked for a local staffing agency and then for the state, continuing to grow her knowledge of local entertainment offerings. She also gained the flexibility to enjoy more events and began sharing her experiences on social media.
The Shreveport Times, and then Monroe's The News-Star took notice, and Durden began penning regular pieces on local arts, culture and recreation. Her work has appeared in USA Today and The Huffington Post, helping visitors and locals alike discover wine tastings, aerial yoga, Vietnamese cuisine and Shreveport's own creations: the hip-hop subgenre dubbed ratchet and dishes like Classic Shreveport Creole Stuffed Shrimp, created by a historic Black-owned restaurant.
In 2014, Durden began her blog, Loving This Life!, becoming a go-to source for regional food, travel and entertainment news.
Her award-winning blog highlights weekend getaways, like trips to Tennessee and East Texas, but always brings the spotlight back to her hometown's offerings.
"The home team is first," Durden said. "Shreveport is first and foremost."
Durden steadily expands her horizons hosting and curating a cocktail-and-music series, Libations & Hip-Hop, and regularly speaking at travel blogging and writing conferences.
She also partnered with the Shreveport-Bossier Convention and Tourist Bureau to develop a website promoting Black-owned food businesses in Caddo and Bossier Parishes. The website, ShreveportBlackRestaurants.com, launched in July.
The busy Durden, who has an 18-year-old son, says her blog includes an underlying theme of self-care, encouraging readers to nurture themselves and their relationships with others.
And they don't have to go far to do just that.
"I hope they're inspired to go on an adventure and explore their own backyard," she said. n