New Resources Available Through CODOFIL to Help Louisianans Engage and Learn the French Language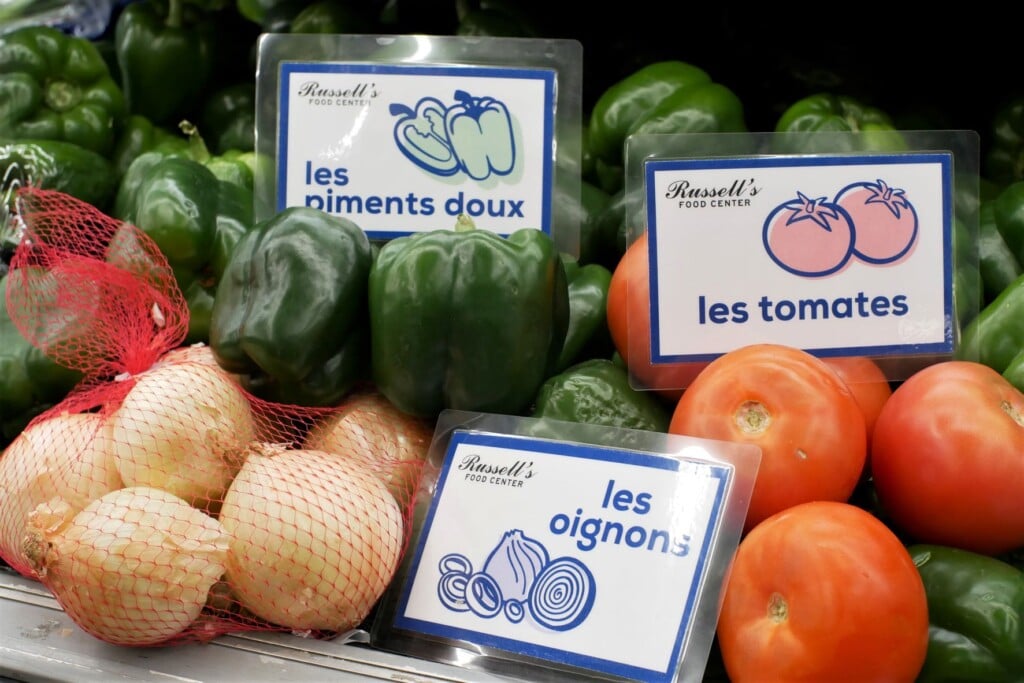 BATON ROUGE, La (press release) – Lieutenant Governor Billy Nungesser and the Council for the Development of French in Louisiana (CODOFIL) are pleased to announce new resources for Louisianans interested in learning and engaging with the French language.
Gombo de mots louisianais

Developed in collaboration with the Louisiana Consortium of Immersion Schools (LCIS), Gombo de mots louisianais (Louisiana Word Gumbo) is a set of 52 vocabulary cards meant to encourage conversation and demonstrate the richness of Louisiana's languages. Each card features an illustration on one side with the corresponding term in Louisiana French, International French, Louisiana Creole, and English on the reverse. Intended for use in the classroom and beyond. To purchase a set of cards, contact LCIS at lcisimmersion@gmail.com.
Learn French Louisiana

Learn French Louisiana is a hub of resources to learn French. This website catalogs books, classes, apps, websites, and more for beginning and continuing French language learners, while also adding context based on the learner's goals and approach. The site currently hosts nearly 90 resources and continues to expand.
Groceries en français

To increase the visibility of French and facilitate engagement with the language, CODOFIL has developed a set of display cards identifying items commonly found while grocery shopping. Examples includes les chevrettes (shrimp), les piments doux(bell peppers), and le café (coffee). Local businesses are encouraged to contact CODOFIL to request a set of cards.
"French-speaking countries are some of Louisiana's most important international markets. Our connection to the French language, and these countries, is unique and a big part of the history of our state. These recently developed resources from CODOFIL and its partners will support Louisianans as they connect to this special linguistic heritage and show the world how our culture can Feed Your Soul," said Lieutenant Governor Billy Nungesser.
"I'm delighted to see these important resources made available to the community at large," said Burnell Lemoine, CODOFIL Board President. "From the classroom, to the home, to the grocery store, it's vital that we continue our unique French language and culture. I sometimes ask, Quoi t'après faire pour sauver notre français? – 'What are you doing to save our French?' I hope anyone interested in the French language in Louisiana will put these resources to good use to answer that question."
For questions or more information on any of the above resources, please contact CODOFIL at codofil@crt.la.gov or 337-262-5810.