New Year, New You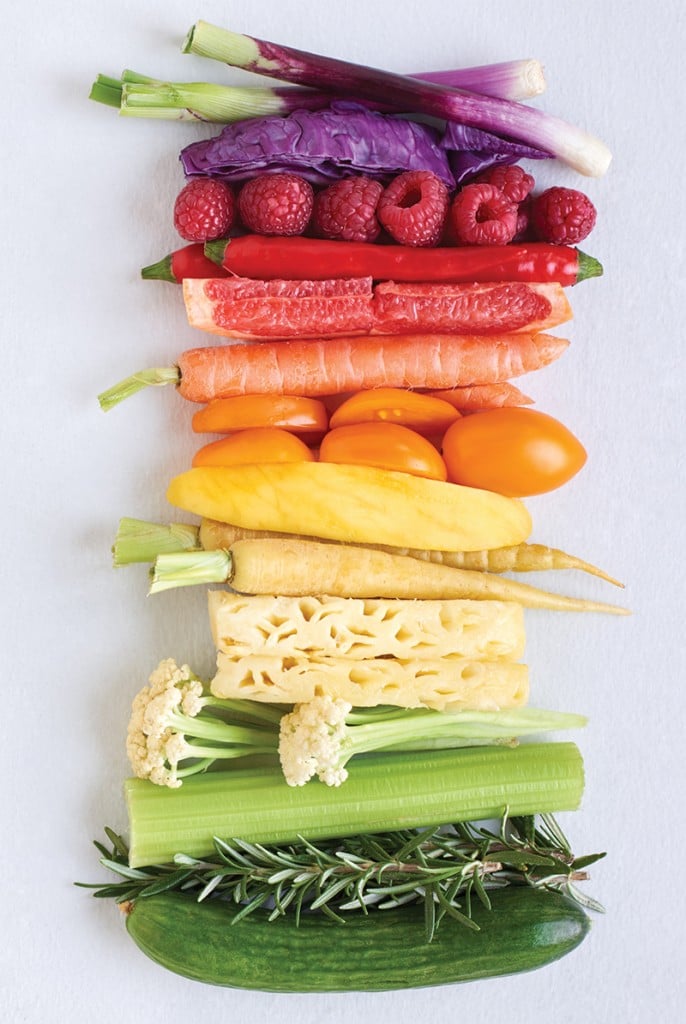 All too often, people make well-intentioned health or fitness resolutions at the start of the year, only to see these efforts fail. Why does that happen? Is there anything you can do to make your resolutions stick?
---
SET REALISTIC GOALS
West says a basic mistake is setting goals that are too ambitious. Keep it realistic. If you want to lose weight, first strive to lose 10 pounds, not 100 pounds. That way, you're more likely to succeed, which will give you positive reinforcement to keep at it.
---
MEAL PREP
People often fail to eat healthy because they feel rushed and don't want to take the time to make healthy meals. Find the point in your week when you have some spare time and use it to prep meals for the week. It can make your health goals easier to attain and save you money (home cooking is cheaper than restaurant take-out).
---
Everyone has a slip-up here and there. What makes a difference is how you to react to it…Never underestimate the power of your self-talk.
---
FOCUS ON LASTING IMPACT
No fad diet or exercise program is foolproof. In fact, West said the slower one loses weight, the more likely it is to stay off (one-to-two pounds a week is a reasonable goal). Focus on things that can make a lasting impact. Avoid processed foods with lots of sugars, flours, and preservatives. Limit your intake of sugary drinks. Drink more water and eat more fruits and veggies. Lastly, be forgiving of yourself. Cheat days are okay every now and then.
---
ACCOUNTABILITY
If you're slacking off on your goals, it's helpful to have someone around to call you out on it. Exercise buddies and family members work well for this purpose. Exercising is also often more fun if you're doing it with a friend. If you have kids, you can encourage fitness in your children by taking family walks or bike rides.
"It's great to have someone share your successes and struggles with," West said.
---