Nominations Open for the 2021 Baton Rouge Area Volunteer Activists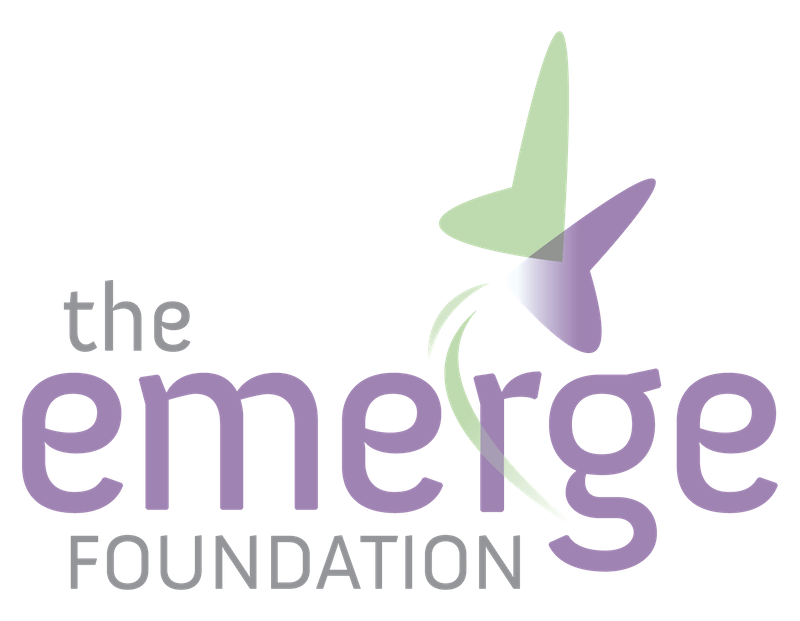 BATON ROUGE, La (press release) – Nominations are now open for the 50th annual Baton Rouge Area Volunteer Activist awards. Nominations can be completed online at www.emergela.org/brava and are due by Monday, August 9. Nominations should include details of individual's volunteer activities, which organizations they have volunteered for and how their service has impacted the community.
Hosted by The Emerge Center, the awards luncheon honors those who give of their time and talents to organizations across our community, above and beyond typical volunteer requirements. These individuals possess a sense of service and community that impacts the Greater Baton Rouge area in a positive and meaningful way.
Due to the COVID-19 pandemic, Emerge did not host the Volunteer Activist event in 2020.
2019's honorees included Susan Eaton, Lillie Petit Gallagher, Roberta Guillory, Kathleen Howell, Ernesto Johnson, Mathew Laborde, Darrel Papillion, Nial Patel, Skip Philips, Kathy Fletcher Victorian and Emerging Activist, Skye Taylor.
The 2021 event will be held on Friday, November 12 at The Crowne Plaza Hotel, located at 4728 Constitution Avenue in Baton Rouge.
The Baton Rouge Area Volunteer Activists luncheon benefits The Emerge Center – a non-profit organization that empowers children with autism and individuals with communication challenges to achieve independence through innovative and family-centered therapies.
For more information on nominations or the event, please contact me at mdouglass@emergela.org or 225-343-4232 ext. 6987.