Pain Perdu's New Status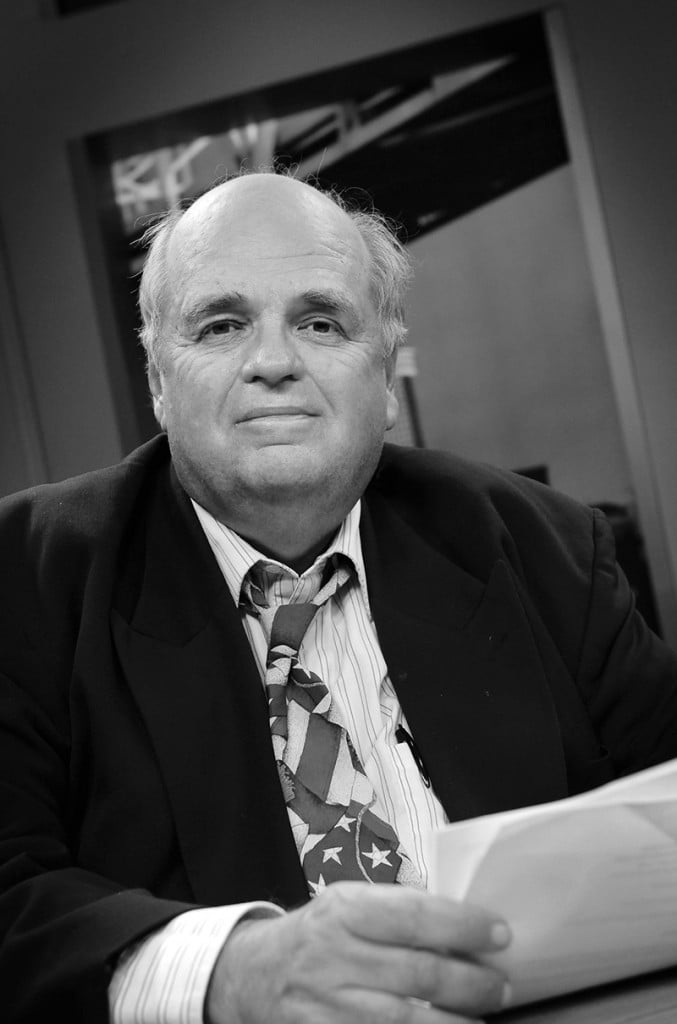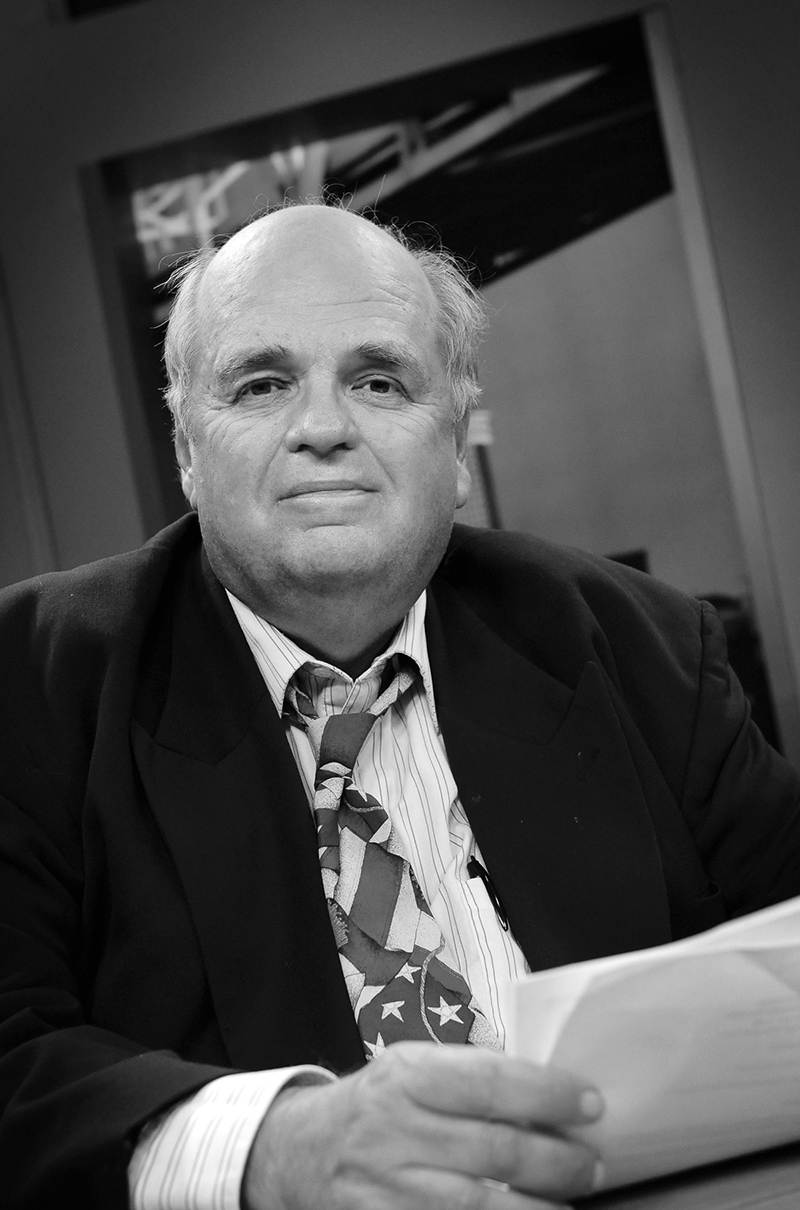 At first glance the French breakfast dish pain perdu doesn't have much to recommend it, especially if you only speak English. The word "pain" is not what one would be looking for in a breakfast selection, and the English name for the dish, "Lost Bread" raises a flag about exactly why it is missing.
Fortunately, the dish is also known as "French Toast," not only skipping "pain," the French word for "bread," but also providing a strong culinary selling point with the word "French."
Our cover story this issue talks about classic breakfasts, a topic that got me thinking about home breakfasts experienced as a kid that were, like my family, French in origin and American in tradition.
Pain Perdu was a classic example. The old-world version incorporated bread, of various choices though frequently French bread, dipped in an egg and milk mix; and seasoned with all sorts of things that could include vanilla, nutmeg and cinnamon. The slices were then pan-fried to become crispy. From there the diner slapped on butter, syrup and whatever else was in reach, pancake style.
Classic French Toast is even more classic in Louisiana because of the heritage thing and because we have ample access to loaves of crispy French bread.
There is, of course a class system to most foods including people such as me as a school kid sleepily working through breakfast. Mom used sliced white bread instead of French bread which everyone knew should be reserved for poor boys. Instead of syrup there was jam and I doubt if nutmeg ever made it across the kitchen transom. If there were a couple of slices of bacon on the side they were welcomed. That was about as good as a breakfast could be.
This year, indeed, this season, is especially historic in the world of French Toast. After forever being merely a pleasant cross-ethic dish served occasionally in home kitchens or restaurant brunch menus, Lost Bread (by any name) has achieved what may be the highest status in the world of breakfast foods.
Move over waffles, French Toast has influenced a flavor in the 2021 version of Girl Scout cookies. Known officially as the "Toast-Yay," the writing on the package describes the cookie as "French toast inspired." It is further revealed that the cookies, which are shaped like slices of toast, are "dipped in delicious icing and full of flavor in every bite. Yay."
I did ask a random sampler who told me that the cookie was delicious, she also revealed that she shared a cookie with a friend who, is "seldom effusive about anything, and he said it was extraordinary."
So, the once lowly pain perdu has made it from the kitchen table to the bright lights of Girl Scout cookies. Lost Bread still clings to its Louisiana heritage, only now it has been discovered.

Errol Laborde, Executive Editor
Note: In our January/February 2020 "Travel Resolutions" feature, we identified Bonnie Breaux as the chef at Café Sydnie Mae. The kitchen is in fact helmed by C.I.A. graduate, Executive Chef Kimberly Nuzum. We regret the error.
---
Louisiana Insider
Catch up on the latest podcast episodes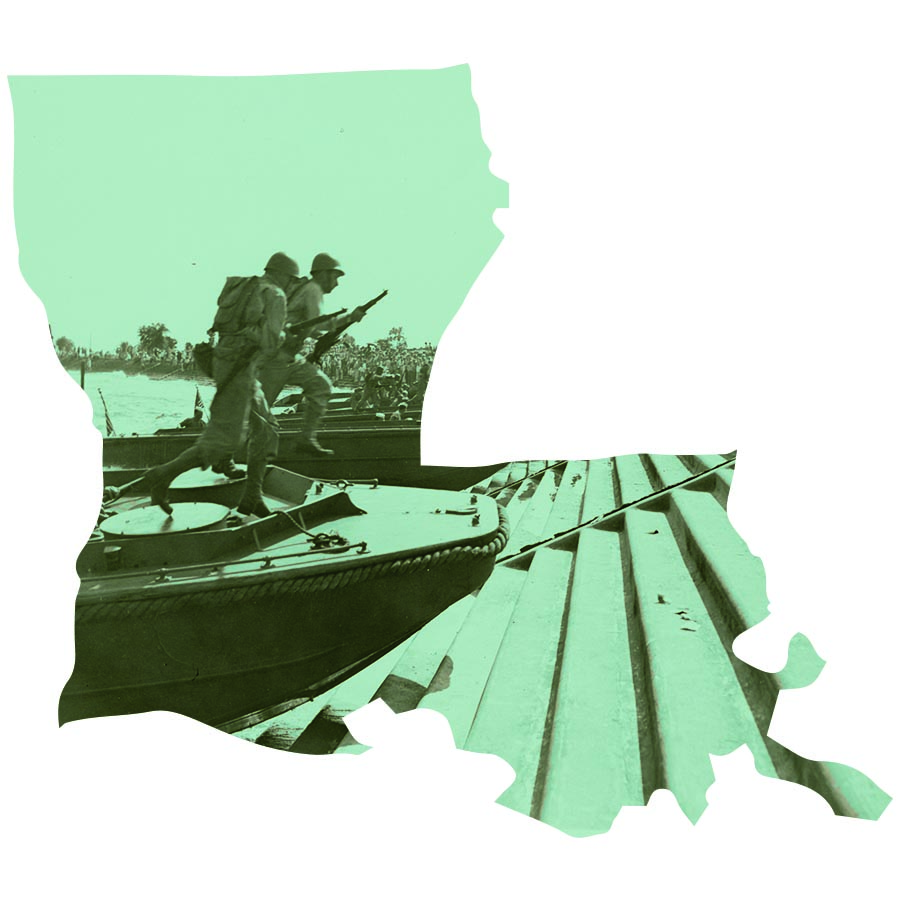 Episode 25
If You Were An Escaping Nazi P.O.W., Louisiana Was A Far Place To Swim From; National WWII Museum
Besides sending many of its best overseas, Louisiana played important roles in World War II including ship manufacturing, training and housing German POWs. Guest: Kim Guise, a curator for the National WWII Museum talks about the war and her specialty, the role of women.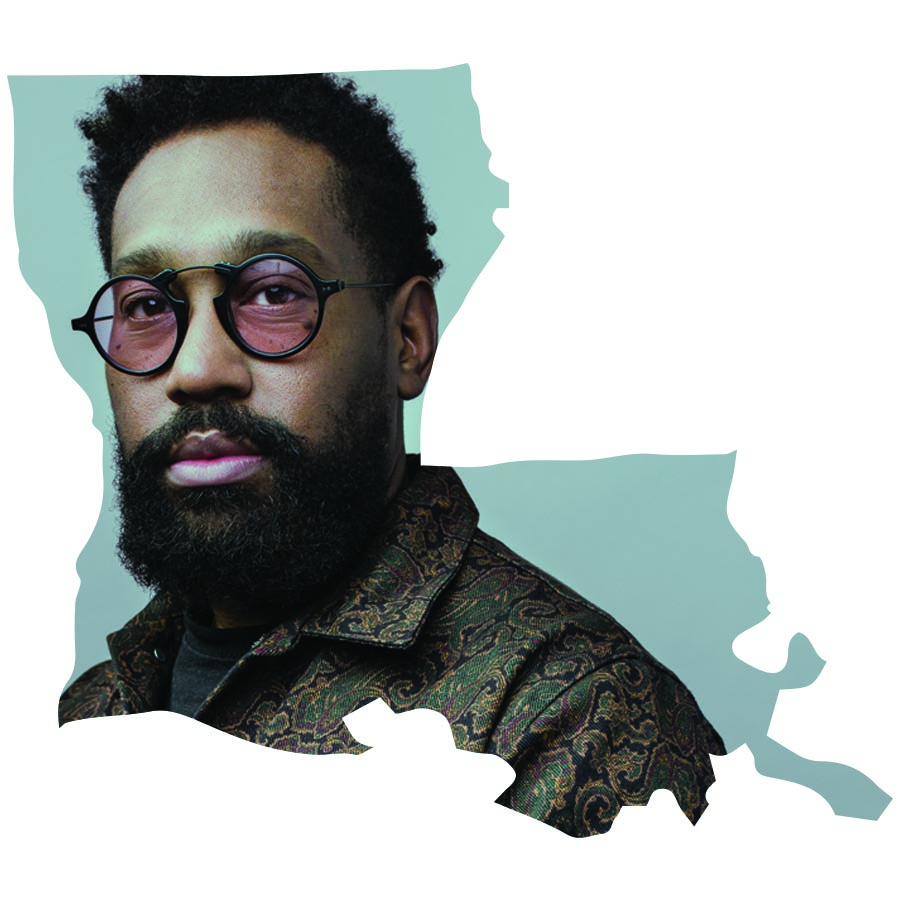 Episode 24
What Do A Zydeco Expert And An Authority On Ancient Roman Technology Have In Common?
The answer to the above question is that they are both among this year's class of Louisianians of the Year. The two – Zydeco buff Herman Fuselier and teacher Nathalie Roy – are part of the nine selected this year by Louisiana Life magazine. Guest: Melanie Warner Spencer, Louisiana Life magazines's managing editor talks about this year's talented group.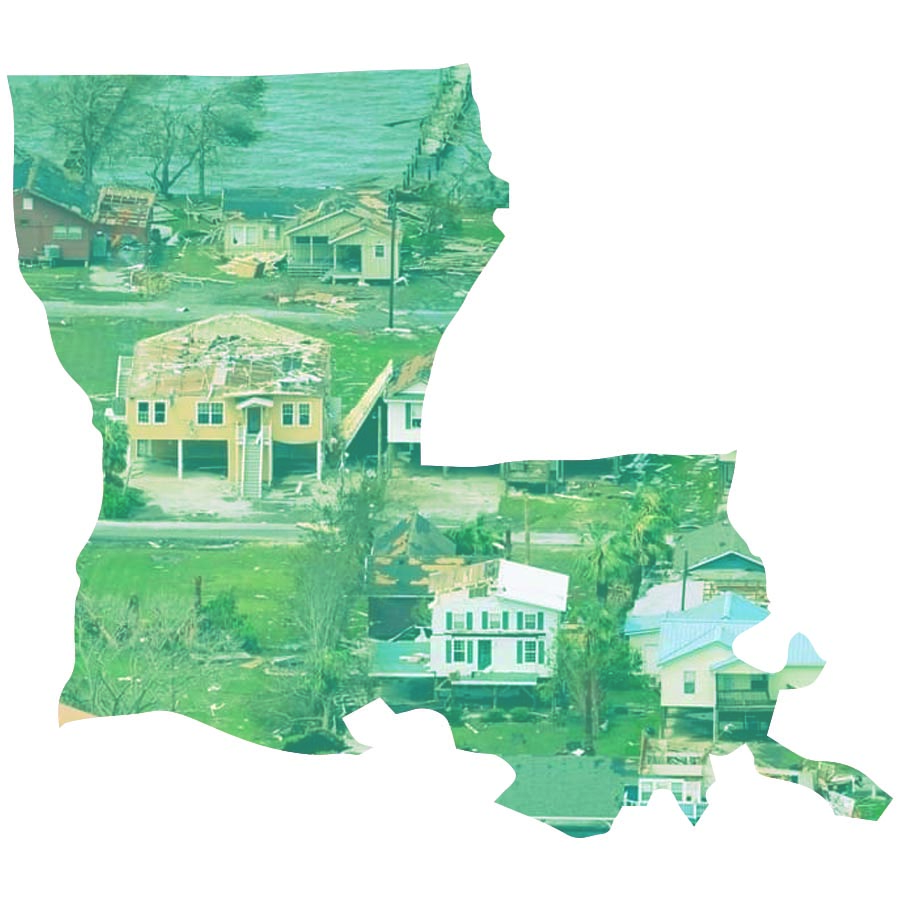 Episode 23
Cajun Navy – Riding Rough Waves
They're not all Cajuns nor are there any admirals in the bunch, but they have certainly experienced battles on the water and on the land. Guest: Rob Gaudet, the founder of the Cajun Navy talks about the group's rescue effort through high waters and cyclones including Hurricane Harvey in Houston and the storms that have hit Lake Charles and Southern Louisiana.