Send us Stories from your Hometown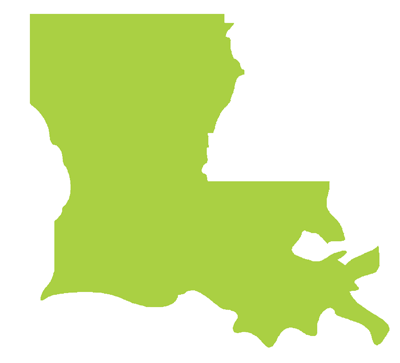 Louisiana Life is looking for stories about the place where you live told, in your words. Tell us about characters, incidents and other anecdotes. Tell us what you think is a good story about your hometown.
All entrants are subject to being published in Louisiana Life as part of its Around Louisiana section.
Submissions should be no longer than 150 words. We are looking for stories (Do not send press releases or event announcements). Entries are subject to editing for brevity, coherence and legalities. Please fill out the entire form, including your name, location, e-mail, and (for verification purposes) a phone number.
WRITE SOON IN ORDER TO BE CONSIDERED FOR THE NEXT ISSUE.