Serious Success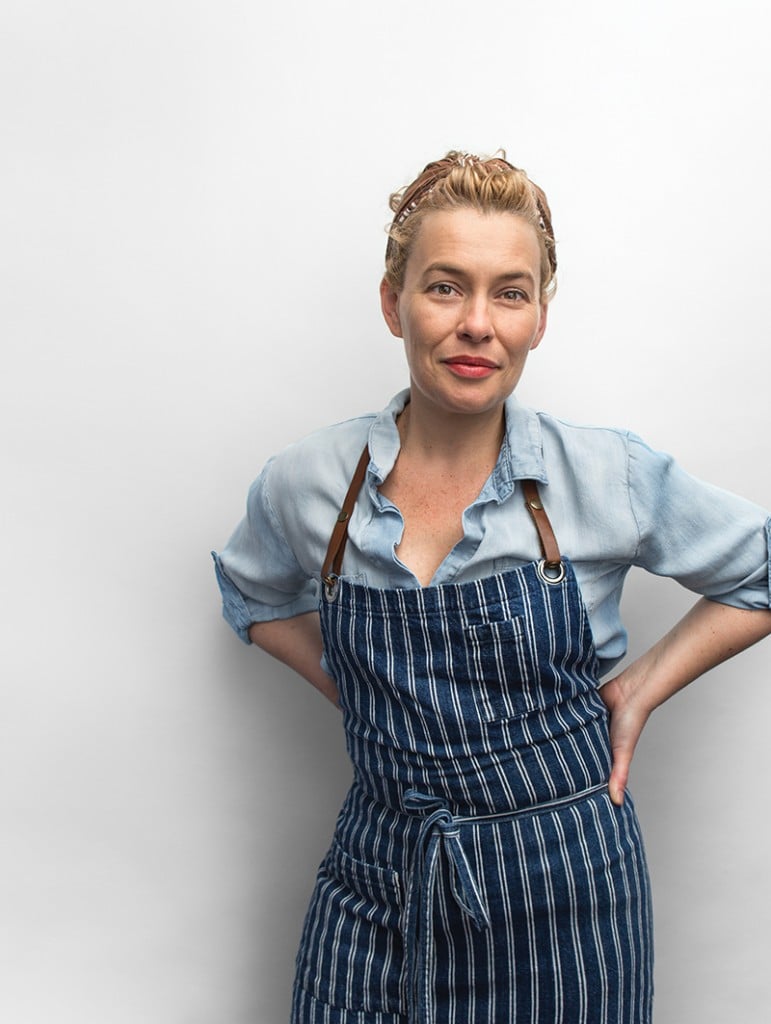 > "Service is the most important aspect of my job. Food can be delicious, but if you're not offering it to a guest with love, it just doesn't taste as good."
New Orleans wasn't originally on Chef Kristen Essig's career map — until she bumped into a very familiar face while enrolled in culinary school.
"I had the amazing opportunity to work with Chef Emeril Lagasse at an event in 1997," says Essig. "Chef Emeril was very kind to me and offered me a job that night to work with him on a 'small' TV show he was working on."
While the offer to move to the Big Apple did not pan out, it would later transform into a move to the Big Easy.
"When I declined he gave me his cell phone number and told me 'When you're done with school and want a job call me'," says Essig. "I did just that and in 1999 I moved from Charleston to New Orleans to begin my first job at Emeril's Restaurant."
With plans for a new restaurant, as well as building on the success of her tight-knit team at Coquette, where she is chef and co-owner, Essig has much to look forward to in 2018.
"My partner, Michael Soltzfus, and I have a big year coming up," she says. "We are opening a second restaurant, Thalia, in the Lower Garden District. We're thrilled to create a place for our friends and neighbors in the neighborhood in which we live. I am most excited about continuing to work with some of the finest people and talent in the city. We have an extremely dedicated and talented team of people that work with us at Coquette. There is no limit to what they can do."
---
Louisiana Crabmeat and English Pea Salad with Mint Buttermilk Dressing
If you can't get your hands on crabmeat, this salad is just as delicious with lightly poached shrimp or poached and chilled mussels.

1 pound jumbo lump Louisiana crabmeat, delicately picked
1 tablespoon chopped Tarragon
1 cup English peas, blanched in salted water
4 green onions, chopped
1 cup mayonnaise (or aioli)
¼ cup buttermilk
2 cloves garlic, minced
2 tablespoons chopped parsley
1 tablespoon stone ground mustard
2 tablespoon capers, finely chopped
1 tablespoon white wine vinegar
2 tablespoon chopped mint salt and freshly ground black pepper

1. Combine the blanched English peas with the crabmeat, tarragon and salt and pepper.
2. In a blender combine the remaining ingredients, puree until smooth. Toss the English peas and crab with this dressing.
3. Chill for at least 2 hours and serve cold. Delicious served inside half of an avocado, or on creole tomato slices. Also delicious, straight out of the bowl.
Yields: 8-10 Servings