Sono Bello Announces Grand Opening of Baton Rouge Location, Offering Premier Cosmetic Surgery Services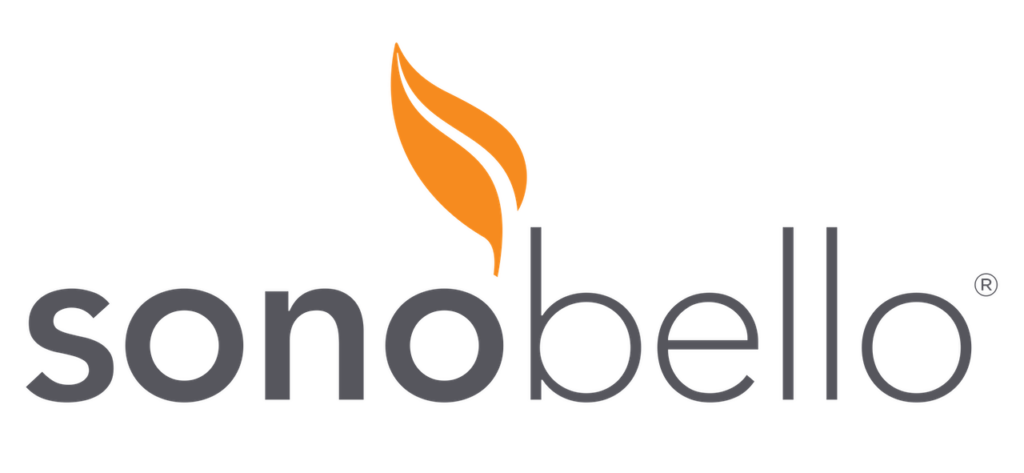 BATON ROUGE, La (press release) – The leader in fat removal, Sono Bello, is thrilled to announce the establishment of its newest location in Baton Rouge, Louisiana, opening doors on Aug. 15. This expansion brings Sono Bello's renowned cosmetic expertise and personalized approach to cosmetic surgery to the Baton Rouge community, providing individuals with the opportunity to enhance their appearance and boost their self-confidence.
The new facility boasts state-of-the-art technology and a team of highly skilled and experienced surgeons who perform Sono Bello's signature micro-laser liposuction procedures including TriSculpt, AbEX and the TikTok-viral Lipo 360. All procedures can remove up to 70% of fat from a targeted area and the use of local anesthesia requires less downtime for patients.
Sono Bello takes pride in its patient-centric approach, ensuring each individual receives a customized treatment plan tailored to their specific goals and needs. Prospective patients can take advantage of complimentary consultations, allowing them to discuss their desired outcomes with a skilled surgeon and explore the available treatment options.
Those interested in learning more about Sono Bello Baton Rouge or scheduling a consultation can visit www.sonobello.com.
About Sono Bello:
Sono Bello is a trusted name in the field of cosmetic surgery, specializing in body contouring and fat removal procedures. With a commitment to patient satisfaction and a focus on personalized care, Sono Bello has helped thousands of individuals achieve their desired aesthetic goals across 80+ locations nationwide and counting.