Télé Louisiane Partners with NOLA Zydeco Festival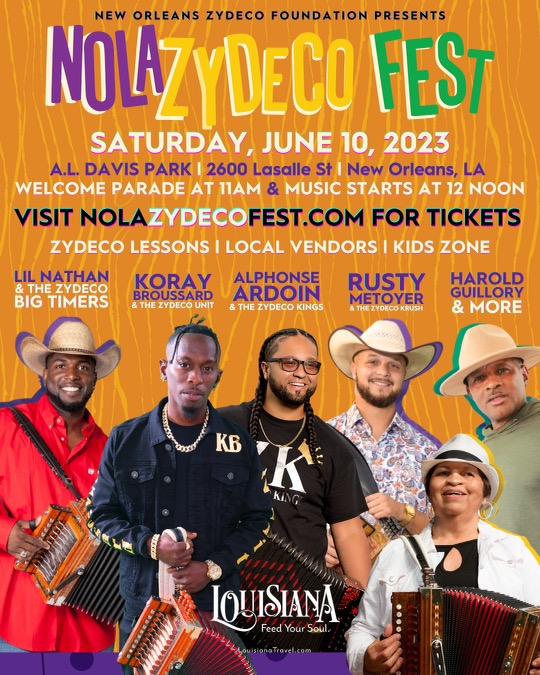 NEW ORLEANS (press release) – Do you want to dance? As French speakers and supporters of Creole and Cajun culture, we are always keen to partner with organizations that have similar interests in promoting and preserving Louisiana culture.
This year, Télé Louisiane is partnering with the New Orleans Zydeco Foundation to help document and promote their third annual Zydeco Fest. Ahead of the June 10 event, we'll be collaborating on content with many of your favorite musicians, artists, and influencers who you can see across all of our platforms.
Below is the organization's official press release with important details about the festival. We hope we will see you in New Orleans on June 10 with your dancing boots! Let's go dancing dear!