The Bossier Arts Council presents Sensory Show: The Second Sense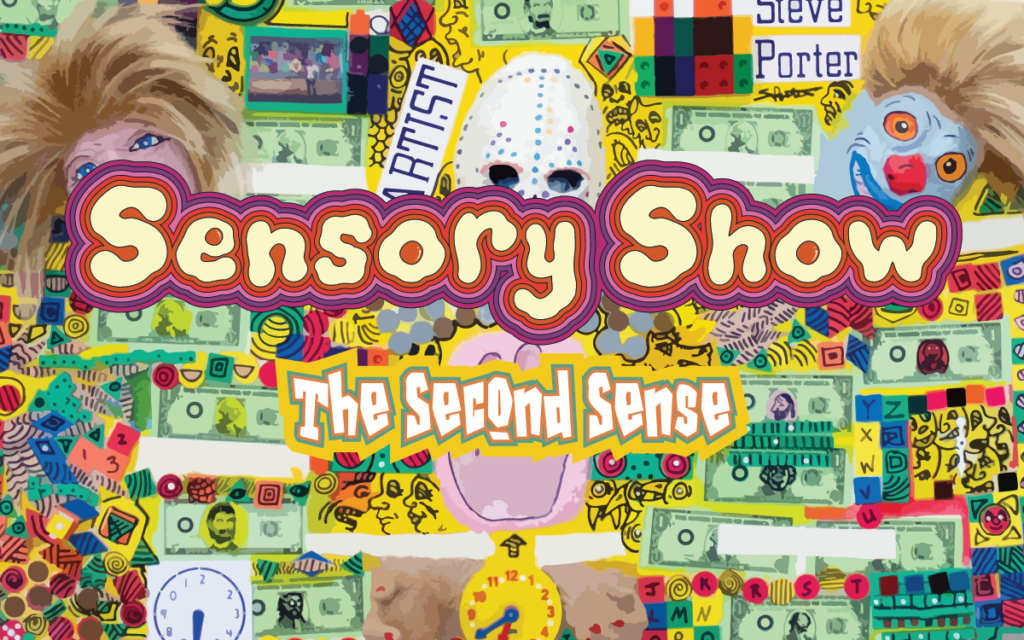 BOSSIER CITY, La (press release) – In 2019, we hosted our "Please Touch The Art" show and it instantly became a crowd favorite! Now, four years later, we have brought it back as "Sensory Show: The Second Sense" with artists invited to submit their work.
The goal of the Sensory Show is for artists to take their Visual medium and incorporate a secondary sense for viewers to interact with. Smell, Sound, Taste, or Touch can be utilized! Can someone strum a tune on your sculpture or smell scented oils used in your paint? The possibilities are endless!
For this Artist Call, there were no limitations on size or medium. The only requirement is that viewers must be able to interact with a piece in a way beyond viewing.
These artworks will be on display from April 4 until May 30.
The Opening Reception will be Friday, April 7, from 6-8 p.m.