The Bossier Arts Council presents The Creative Art Connection of Bossier City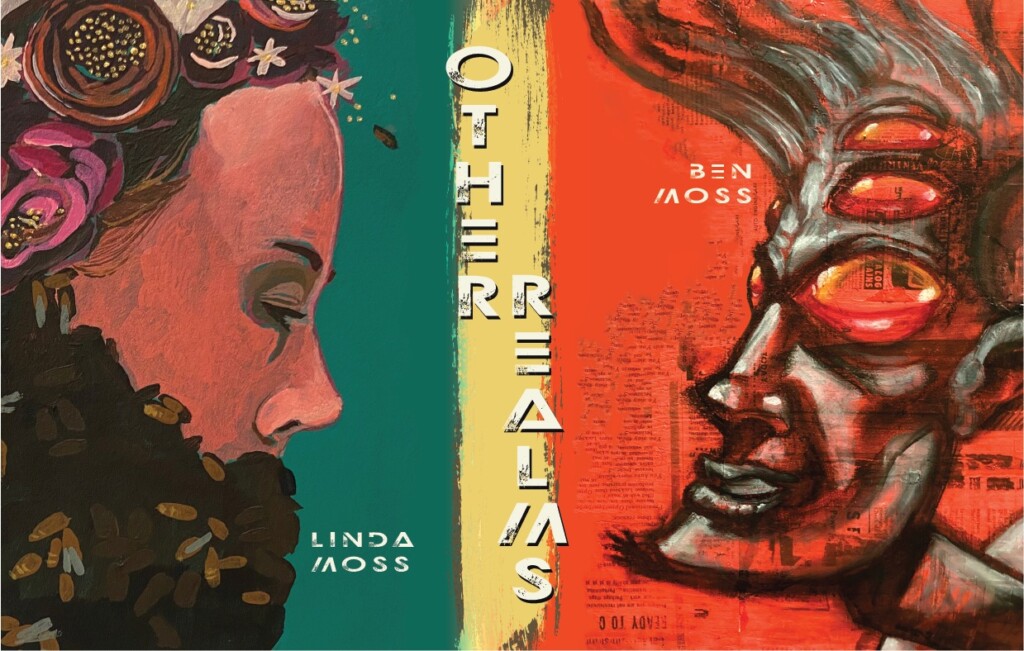 BOSSIER CITY, La (press release) – The Creative Art Connection returns to the Bossier Arts Council's East Bank Gallery for their 2023 Showcase!
The Creative Art Connection is a local art club whose purpose is to stimulate cultural development here in the Bossier City community by providing activities in the field of Fine Art.
The opening reception will be Friday, June 16, from 6-8 p.m. and the show will be on display from June 1 – July 27.
About the exhibit: Local Artist Couple, Ben & Linda Moss, come to fully inhabit the BAC gallery with their show "Other Realms." Displaying Ben's elements of gritty street art and CMYK color splash against Linda's painterly and naturalistic comfort in life's quiet moments, both artists seek to create a dialogue while standing in contrast to one another's truly unique styles.