The Bossier Arts Council presents The Order of Things by Jennifer Robison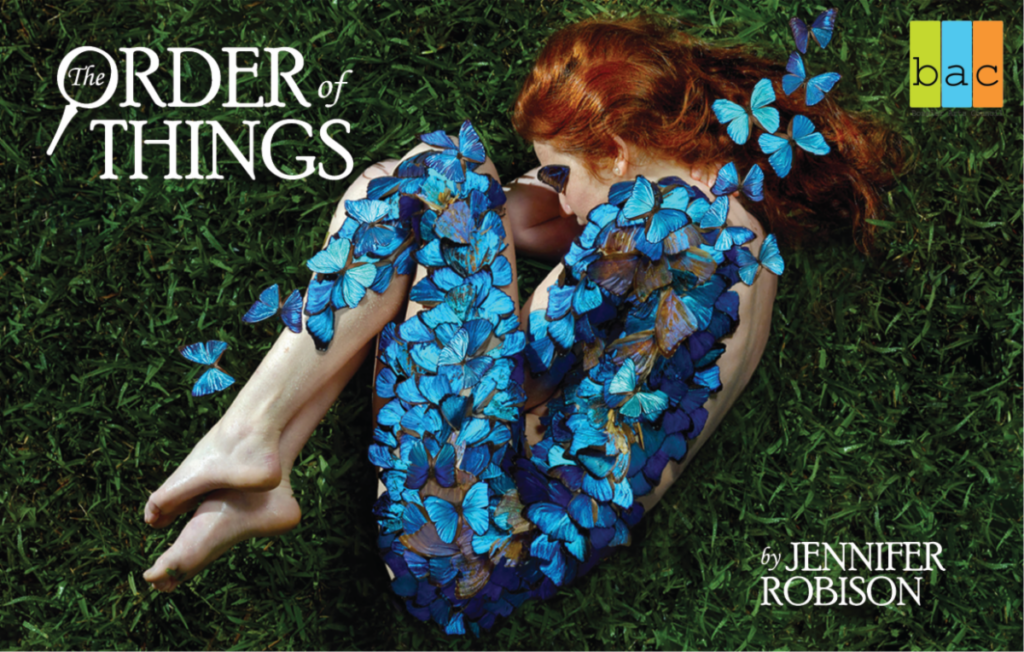 BOSSIER, La (press release) – Come see Jennifer Robison's traveling thesis show, "The Order of Things", on display in the Bossier Arts Council's East Bank Gallery!
The Order of Things is an investigation into perception and societal roles. Influenced by research in structural color and entomology, this work uses iridescence as a metaphor for how each person may perceive their surroundings. Every person has a unique belief system, usually revolving around personal values. Personal values become structured by the culture the individual is raised in or adopts at some point in life.
These artworks will be on display from Feb. 1 until March 30.
The Opening Reception will be Tuesday, Feb. 10, from 6 – 8 p.m.