The Good Life: Commisioner of Retirement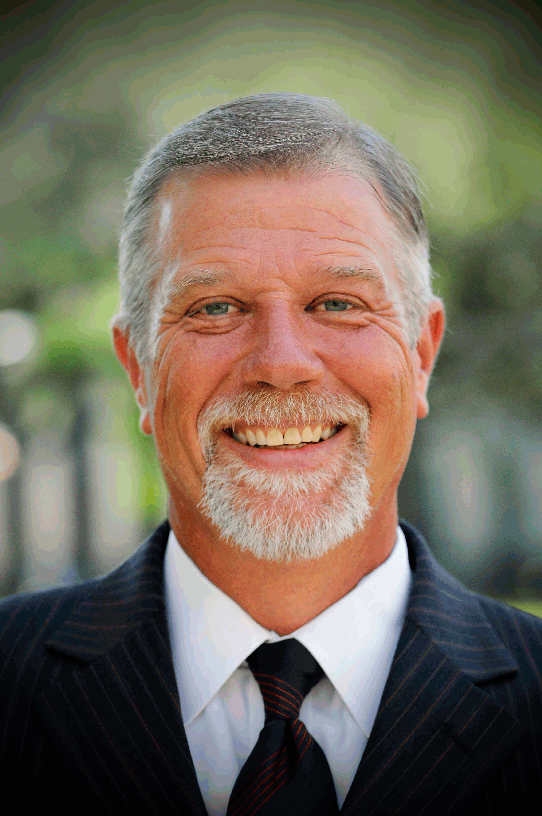 Steve Windham can't think of a better way to spend your retirement years than settling in Louisiana. Windham, commissioner of Louisiana Encore, is charged with letting prospective retirees know about the charms of the state as a retirement destination. Using the slogan "Retire – Louisiana Style," Windham's mission is to spread the word about Louisiana being more than just a great place to visit.
"There's so much for you here," says Windham. "We have such a unique lifestyle." In Louisiana, he points out, retirees can spend their time on such diverse activities as deep-sea fishing and hiking in the piney woods.
And when it comes to celebrations, Louisiana takes the King Cake, Windham says. "There are more festivals here than there are days of the week," he says.
Another plus? Louisiana's welcoming people. Louisiana folks like nothing better than to sit and talk over a cup of chicory coffee or a slice of homemade pecan pie.
Throw in the inexpensive property taxes and affordability of houses and what's not to like, Windham says.
One of Louisiana Encore's target markets is the military. Louisiana has a long history of being home to military personnel during their tours of duty. Windham says many of these men and women get to know the state so well that when they retire, they make it their retirement base. Because homes are so affordable, those who hail from colder states can have two hometowns, a cooler spot during the summers and Louisiana in the winter.
Louisiana's mild winters mean retirees seldom have to spend a day indoors if they don't want to.
Louisiana also has a good complement of hospitals and clinics, Windham points out, so retirees needn't travel far for medical care. The state's roster of four-year colleges and universities, community colleges and technical schools makes it easy for people to retrain for a new job or learn a hobby or two.
Lots of sunshine, plenty of places to get outside and a wealth of history and culture to learn about – a Louisiana-style retirement is as good as it gets.
Learn more about retiring in Louisiana at retirelouisianastyle.com.