The Great Sweet Potato Controversy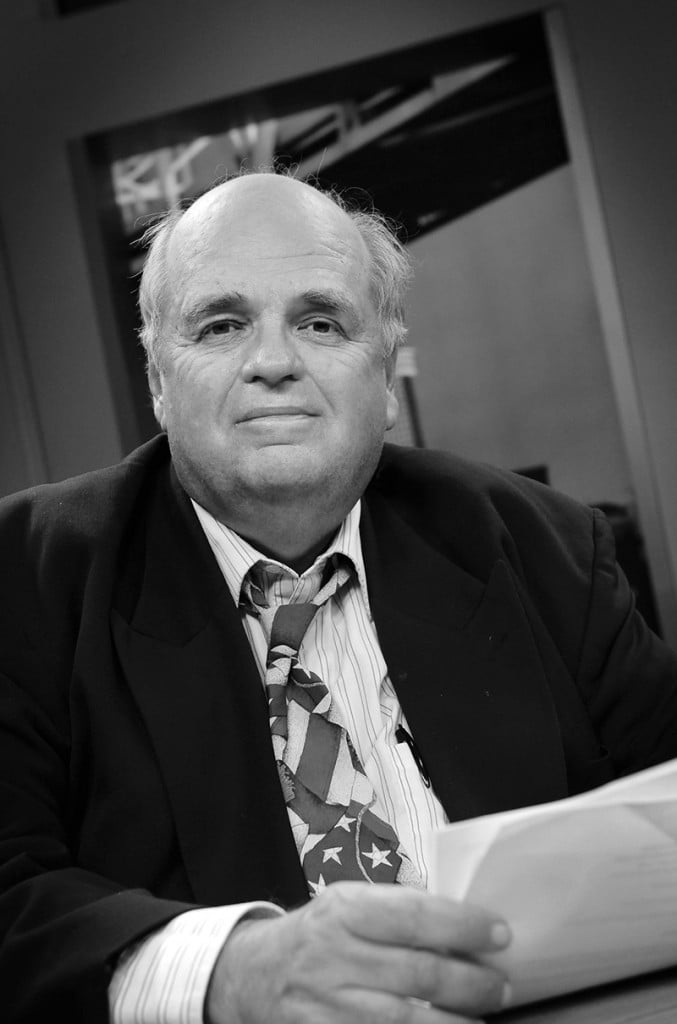 Now I guess is as good a time as any to resolve an issue and move on with our lives. Afterall, we have been through so much this year that we should get all of the controversies behind us and try to live in peace in 2021. Here is the issue: What about putting sweet potato in gumbo? Even more controversial: How about adding potato salad?
There are some people in this world who have never heard of positioning an orange-colored tuber in the gumbo bowl. Those folks are deprived. While a gumbo simmers on the stove, creating a spicy, peppery and salty flavor; the oven should be hosting a pan of browning Louisiana sweet potatoes. Just the baking experience is worth the effort. There are few finer fragrances than that of a spud being transformed into a delicacy. The kitchen is perfumed by a caramelized aroma.
When the gumbo is served, over rice, the proper thing to do is to position a peeled sweet potato into the mix so that the spoon can slice slivers of it as you eat. The sweetness complements the spicy richness of the soup creating a flavor cornucopia unique to the Louisiana experience.
My gumbo preference is chicken and sausage thickened with okra, but I would not turn away a steamy bowl of seafood gumbo with crab claws hanging over the edge. (I do not approve of mixing gumbos with meat and seafood, but here too I would pivot if necessary.)
Those of you who sample the gumbo and sweet potato combination for the first time will want to thank me, but you should hold the praise until trying the other variation, potato salad in gumbo. This practice is not as widespread as the others but has been common to St. Martin Parish, which is also known for being the site of the Evangeline Oak. Evangeline, had she been non-fiction, was Acadian, but one theory is that the potato salad is a reflection of German influence in an area that is — so to speak — a cultural gumbo. The Germans who settled along the river parishes added their own spices and sausages to Louisiana dishes — such as andouille — plus a spoonful of potato salad. Unlike the sweet potato, a potato salad can be tangy, sweet or both. It adds a whole new repertoire of flavors.
We should add that we have known of people putting a boiled egg in a gumbo, but we pretended that we didn't see it.
Our cover theme this issue is about comfort food. While such food can be, I guess, comforting, not all of it necessarily healthy, but sweet potatoes do well in the nutrition test. They are supposedly a good source of Vitamins C and B6 and are also packed with potassium and magnesium.
We wish they could also assure world peace, but we will leave that up to the Tabasco sauce.
Errol Laborde, Executive Editor