Aging Parents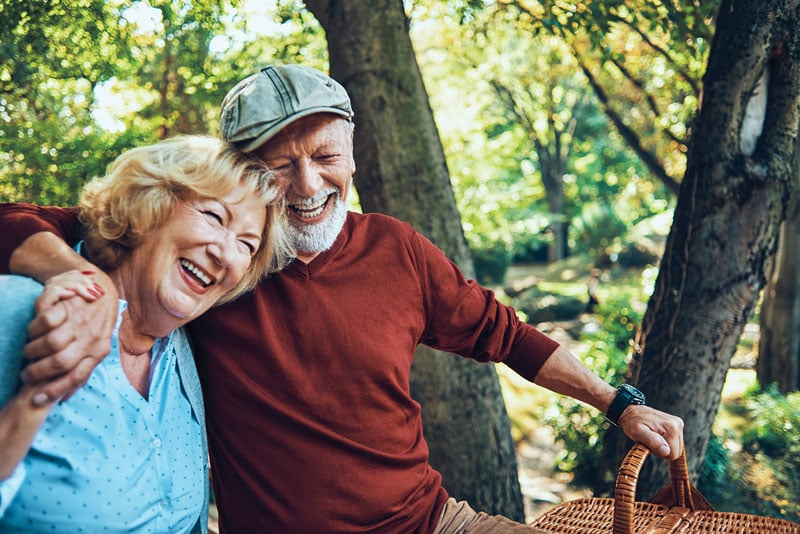 Parents are the experts when it comes to showing love and support, from caring for a child's skinned knee and cooking family dinners to teaching life lessons and lending a helping hand. Roles often reverse as parents age, and adult children may need to now lend a helping hand to their parent whose needs have changed. When helping an aging parent make decisions for independence, it's good to know the options that exist for families of aging adults, from life plan communities that offer independent living through skilled care to at-home services for the adult who wants to continue living in the comforts of their current home. Across Louisiana, families are finding ways for aging parents to maintain healthy, productive lifestyles and also receive a helping hand when needed. The following resources offer options for families in need of added assistance and aim to provide peace of mind for everyone.
The Oaks of Louisiana in Shreveport is the area's premier life plan community, a vibrant, inclusive, and welcoming community for adults 55 and older. Designed to be different and exceed expectations, The Oaks offers a lifestyle of choice, opportunity, control, and peace of mind that comes from having a plan should care needs change. The 312-acre gated campus features a range of residential options (independent living, assisted living, and skilled care) and first-class services and amenities that lets residents enjoy life without the burden of caring for a home, cooking every meal, and keeping a pristine lawn.
The Oaks of Louisiana focuses on helping seniors maintain personal wellness in all dimensions through programs, classes, events, and opportunities. With apartments starting at $1,563, The Oaks is an outstanding value, offering housekeeping, dining options, 24-7 security, transportation, and more.
Learn why residents live here and love it at oaksofla.com.
When you can't be at home to care for your family member, you want peace of mind knowing that the person who is there will treat your loved one with the same level of care and concern that you would. At Personal HomeCare Services, your family is their family. For over 22 years Personal HomeCare Services has been Providing 24/7, in-home companion care. The company offers clients the ability to remain in the comfort of their own home with their personal memories and possessions while you regain the time and energy needed to experience being a real family again.
Personal HomeCare Services is one of the first non-medical services specializing in live-in care and working in conjunction with doctors, healthcare providers, and hospices to provide continuous around-the-clock care without the worry and expense of hourly services. They've built a solid reputation with word-of-mouth referral, evidence of the trust their clients have in their caretakers and services. Services include meal preparation, help with personal hygiene, medicinal reminders, light housekeeping, transportation to/from appointments, and companionship.
References are available upon request. To learn more, visit PersonalHomeCare.net or call 877-336-8045.