Bicentenaire de la paroisse Lafayette
From the executive editor's desk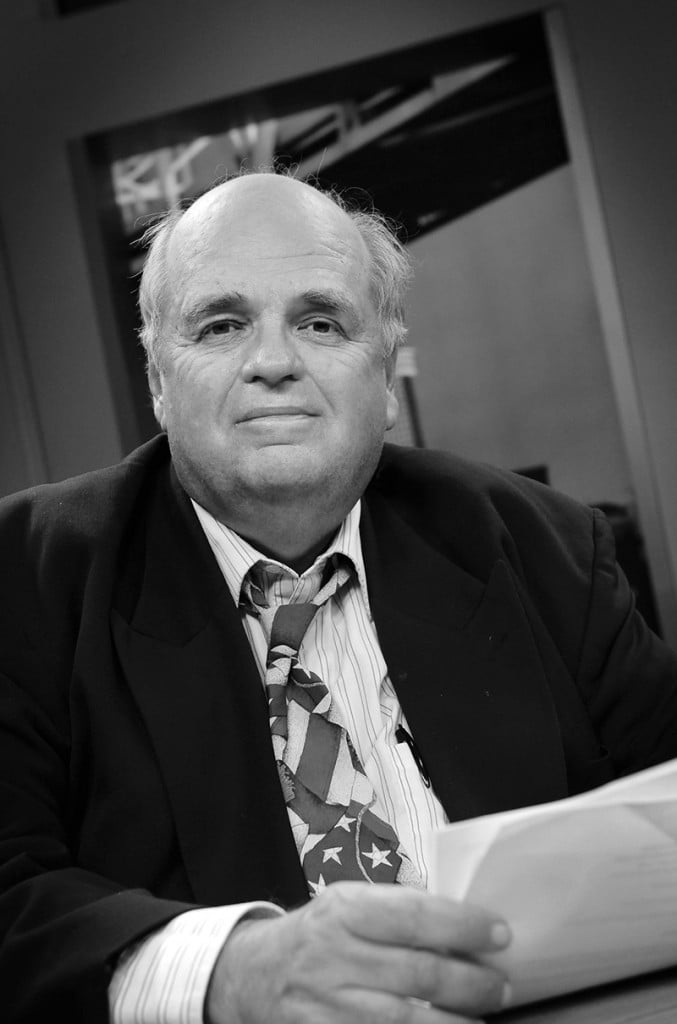 On April 27, 1928, at a recording studio in New Orleans performers gathered for what would be an historic session. Joe Falcon and his future wife Cléoma Breaux immortalized a song that would become an anthem for a culture. He played the accordion; she used a guitar and was a gifted Cajun language singer. The song, originally called simply "Lafayette" but expanded to "Allons à Lafayette," was released by Columbia records. It caught on and would forever be known as the first Cajun music recording. Working packed dance halls in Louisiana and Texas, Falcon would become the music's first true star.
Translated into English as "Let's go to Lafayette" the song survives for its danceability and as a namesake for a parish and a town. Be forewarned though, the lyrics have nothing to do with sweet images of the Lafayette area, instead the male singer chides his partner to go to Lafayette to adopt a more scandalous name because he thinks her beauty is better than her character:
Honey, you're too pretty to act like a tramp.
Look at me honey, you will see yourself
That I do not deserve what you are doing.
So, what happened two centuries ago to create a bicentennial celebration this year? Well, in 1823 the Louisiana legislature whacked off a western section of St. Martin Parish to create Lafayette Parish. Most prominent among the new parish's towns was Vermilionville which stood in an area that had been donated by prominent planter, Jean Mouton, as a site for a church and a courthouse. Through the years there was a yearning to change the town's name to "Lafayette" after the Marquis who was admired in Cajun-Creole country for having been a French hero of the American revolution.
Unfortunately, a community at the outskirts of New Orleans had already claimed the name and the U.S. post office forbade there being two towns in a state with the same name.
That changed in 1884 when New Orleans' neighboring Lafayette was annexed to the city and was no longer a city on its own. With that, folks in Vermilionville petitioned the legislature. Both the parish and the city of Lafayette came into existence.
Besides Lafayette, whose boosters call "the happiest city in America" because of its Acadian-influenced music and food, there are six other municipalities in the parish: Broussard, Carencro, Milton, Scott and Youngsville.
All of these places have reason to celebrate the Lafayette Parish Bicentennial especially at the dance halls where slow dancers run the risk of being trampled as the couples move to the high speed circular path of a Cajun waltz.
At some point during the night the band will play "Allons à Lafayette." Every bicentennial has its cadre of historic figures. In Lafayette that includes Joe and Cléoma who made history on a squeeze box and a guitar. No wonder it is a happy place.
Errol Laborde
Executive Editor
PODCAST
Louisiana Insider
Catch up on the latest podcast episodes
Episode 122
Cajun Country Carnival
Dixie Poche talks about her new book "Cajun Mardi Gras: Chasing Chickens and Making Gumbo." Learn how different communities along the Cajun prairie have different costume elements including cone-shaped hats and masks made from screens. We'll also answer the question, which town is the epicenter of the Courir culture? Guest: Dixie Poche
Episode 121
A Century Old, Yet Not a Has Bean
A century ago, a New Orleans based company, founded by Lucius H. Hayward Jr., was in the business of purveying dried beans, most notably the red kidney shaped variety. The company would eventually trademark the name Camellia Brand Red Beans. Guest: Vince Hayward, great grandson of Lucius and CEO of Camellia Brands
Episode 120
Allons à Lafayette pour le bicentenaire
Lafayette is celebrating its 200th anniversary. The commemoration is based on the state issuing a charter, in 1823, to what was then known as Vermilionville. (In 1884, the name was changed to Lafayette to honor the French marquis who fought in the American revolution.) Guest: Sami Parbhoo, the Bicentennial Coordinator for the town's celebration
For Bicentennial information visit lafayettetravel.com/bicentennial