Folk Fest Fun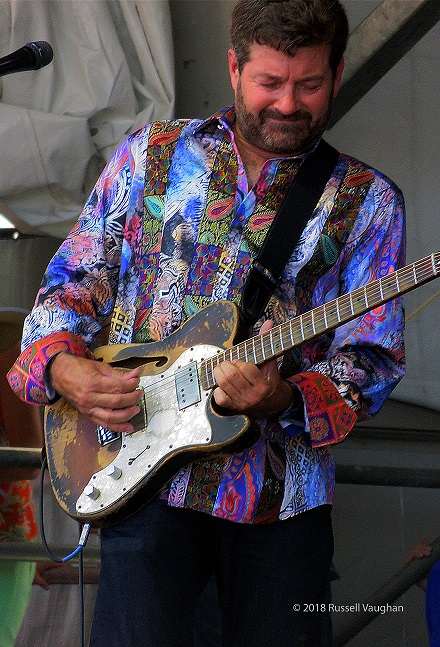 Louisianans have been fiddling around Natchitoches for years at the annual Natchitoches-Northwestern State University Folk Festival. This year's event, slated for July 26-27 inside Prather Coliseum on the NSU campus, has been named one of the Southeast Tourism Society's Top 20 Events in the Southeast for July 2019.
The 40th anniversary event spotlights Louisiana folk artists working in traditional crafts, plus folk foods, three stages of live music, narrative sessions, music performances, a Cajun accordion workshop, Cajun dance lessons and a silent auction. There's crafts and activities for the kids at KidFest — children ages 12 and under are admitted to the entire event for free — plus the Louisiana State Fiddle Championship.
Musicians scheduled to perform include Tab Benoit, Bruce Daigrepont Cajun Band, the Rayo Brothers, Gal Holiday and the Honky Tonk Revue, the Louisiana Vintage Dancers and more.
To learn more about the 40th annual Natchitoches-NSU Folk Festival and purchase your tickets online, click here.
While you're visiting Northwestern, here are few unique aspects about the Louisiana state college.
Northwestern began as the Louisiana State Normal School for teachers in 1884 in the old Bullard Mansion. The property once owned by the Bullard family became Northwestern State College in 1944, then Northwestern State University in 1970.
The mansion is long gone but three of the home's four east gable columns remain on "Normal Hill."
Northwestern is the oldest continually occupied site in Louisiana for higher education.
Singer Jim Croce performed his last concert on the NSU campus, dying in a plane crash hours after the 1973 event.
When new students tour the NSU campus, they're told the story of Isabella, a French woman whose fiancé died in a duel before her wedding. Stricken with grief she killed herself and her spirit roamed the Bullard Mansion until it was torn down. Over the years Isabella moved from building to building as they, too, were dismantled. It's believed she now haunts the Old Women's Gym, current home to the National Center for Preservation Technology and Training. She moved here after 750 students coaxed her ghosts to the building on Halloween, 1982.
For more information on Northwestern and the city of Natchitoches, visit natchitoches.com.